Russian Ukraine war latest: Putin 'paralysed and unable to act' as Wagner coup unfolded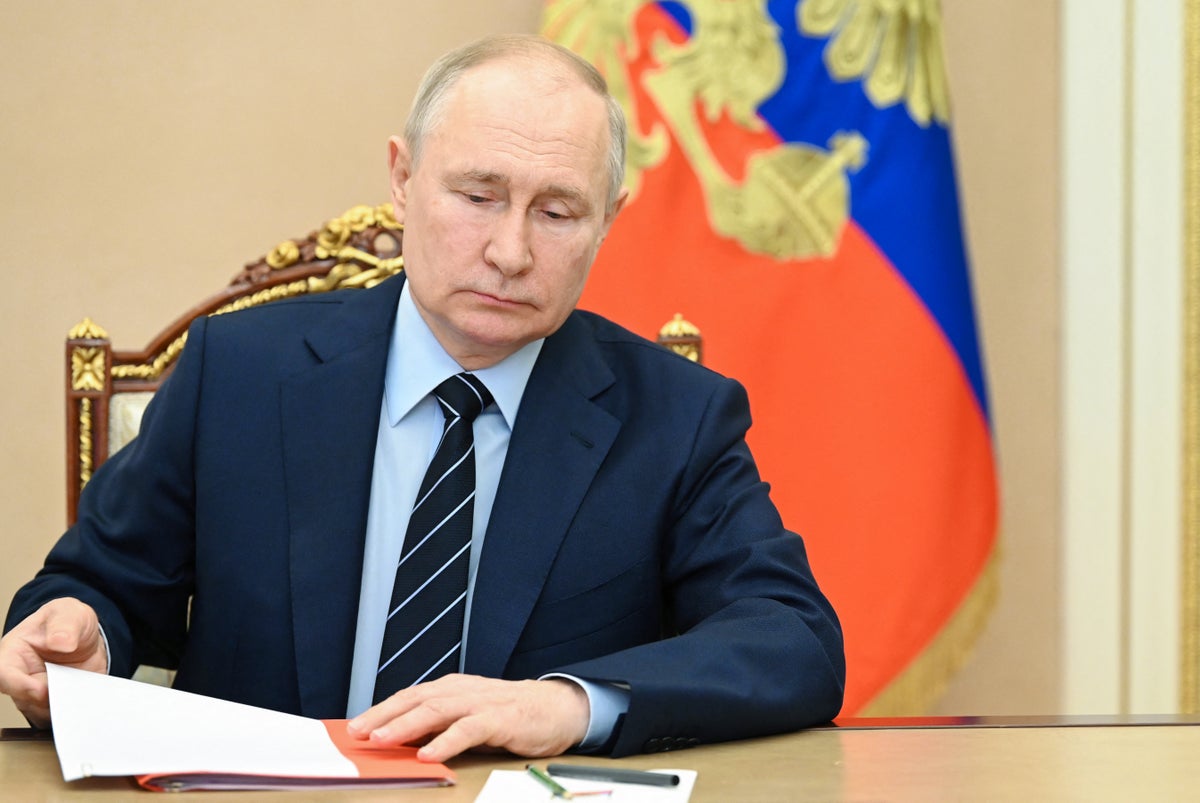 'Everyone is afraid': Wagner's arrival in Belarus sparks fear in Polish border town
Vladimir Putin was reportedly left "paralysed" by the short-lived Wagner coup last month, and no orders were given that day as he faced one of the most severe threats to his 23 years in power.
Western intelligence officials were quoted as saying the Kremlin had several days' advance warning of Wagner chief Yevgeny Prigozhin's decision to march on Moscow.
"Putin had time to take the decision to liquidate [the rebellion] and arrest the organisers," one European security official, who wished to remain anonymous, told the Washington Post.
"Then when it began to happen, there was paralysis on all levels… There was absolute dismay and confusion. For a long time, they did not know how to react."
The mercenary group launched its short-lived mutiny on 24 June, driving its forces towards the Kremlin and preaching open rebellion against Russia's military leadership – only to abandon its mission just hours later.
This comes as a committee of UK lawmakers has said that Britain has "underplayed and underestimated" the threat posed by the Russian Wagner mercenary group and should ban it as a terrorist organisation.