Ryan Proulx: Search called off for US free diver last seen near Bahamas barge wreck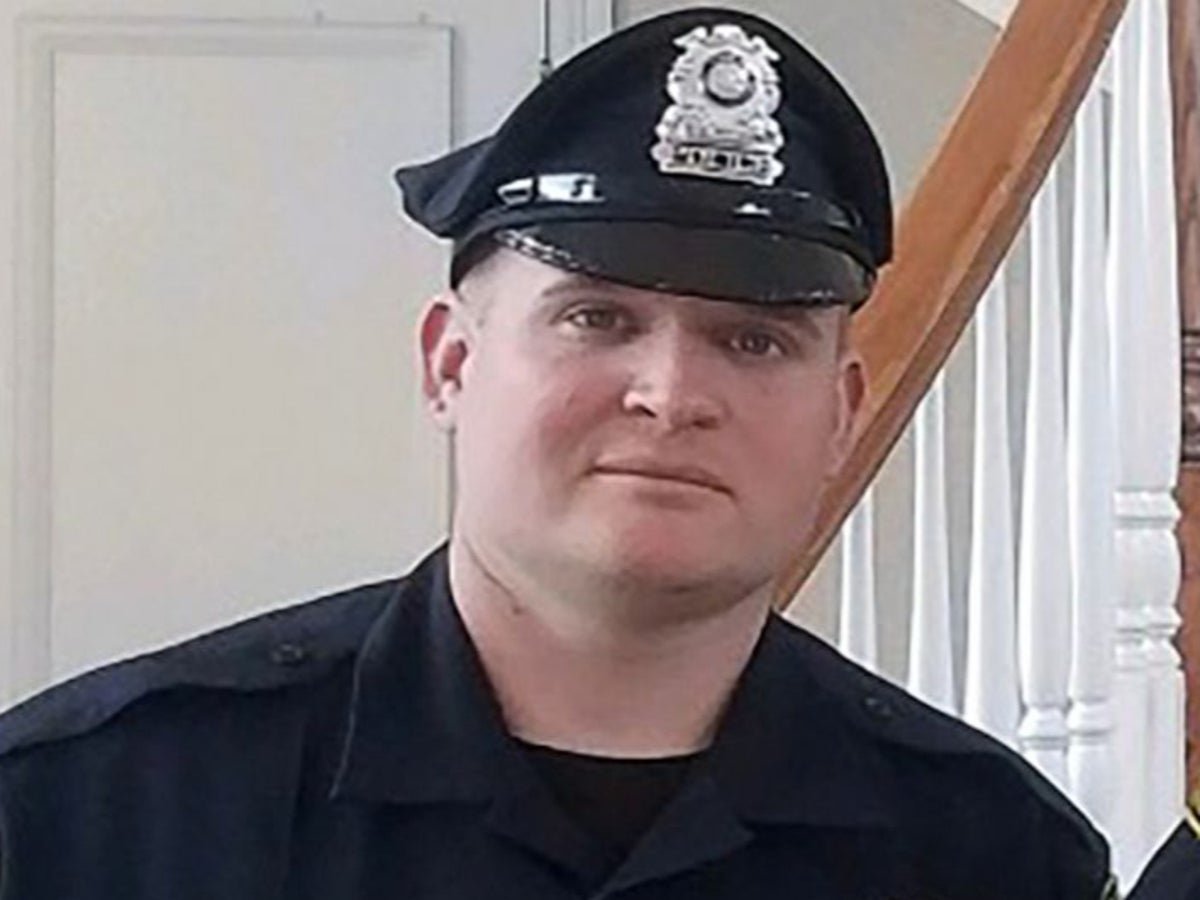 A search for a US freediver last seen in the Bahamas near the Bimini Barge wreck has been called off
The US Coast Guard and Royal Bahamas Defense Force ended their search on Sunday after former East Hartford officer Ryan Proulx, 31, was last sighted on Friday, the Coast Guard said.
Mr. Proulx went missing about 1.5 miles west of Bimini Inlet, east of Miami, Florida.
Planes searched more than 673 square miles before the search ended Sunday afternoon.
said Coast Guard Lt. Cmdr. MattSpado on twitter: "We offer our deepest condolences to the Proulx family. The decision to suspend active search efforts pending further development is never one to be taken lightly."
Mr. Proulx arrived in the Bahamas from Palm Beach, Fla. last Thursday, his friend Steve Dieffenbacher said WBPF.
There is more to come…