Sajid Javid calls for royal commission into the NHS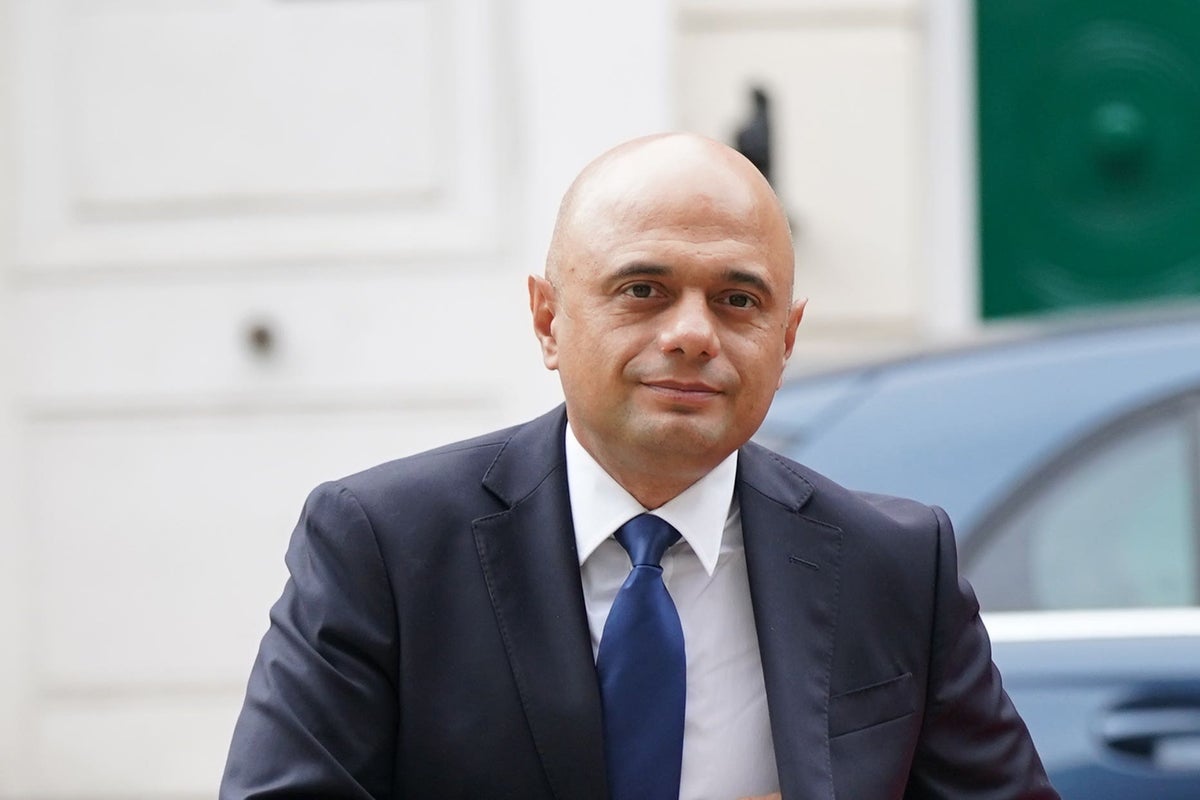 Former Health Secretary Sajid Javid has called for a royal commission for the NHS, calling the service "frozen in time".
Ahead of the 75th anniversary of the health service on Wednesday, Mr Javid said both major political parties were secretly convinced that the NHS in its current form was "unsustainable" and would increasingly be unable to cope with rising demand despite record levels of funding .
Mr Javid wrote in the Times that a "sober and honest assessment" of the NHS was needed to "ensure that the NHS will be there 75 years from now".
He said: "No universal health system is perfect, but when you compare health outcomes in the UK to similar countries, it is clear that for decades we have underperformed in every successive government."
"It's a direct result of how the NHS is still structured. The world has changed significantly since it was founded in 1948 – but much of the institution remains frozen in time."
Noting the UK's aging population and the ongoing impact of the pandemic, Mr Javid said the supply of healthcare continues to be outpaced by rising demand.
"All of this comes at a time when the NHS is receiving record funding," he wrote.
"In 2000, the health budget accounted for 27 per cent of the UK's daily public expenditure; Next year it will reach 44 percent, more than Greece's GDP.
"The entire UK state is on the verge of becoming a subsidiary of the NHS."
Mr Javid also pointed out that the "politicisation" of the NHS and its future is a key factor in the current health care struggles.
"If set up properly, a royal commission can be the force to break the current stalemate," he said, stressing that it should be used to "assess what structural reforms are needed and how we should learn from other countries."
Mr Javid added: "Now is the time for the national interest to come to the fore with a collective mandate for reform."
"To ensure the NHS is there 75 years from now we need a royal commission."