News
Sam's Club offers discount on memberships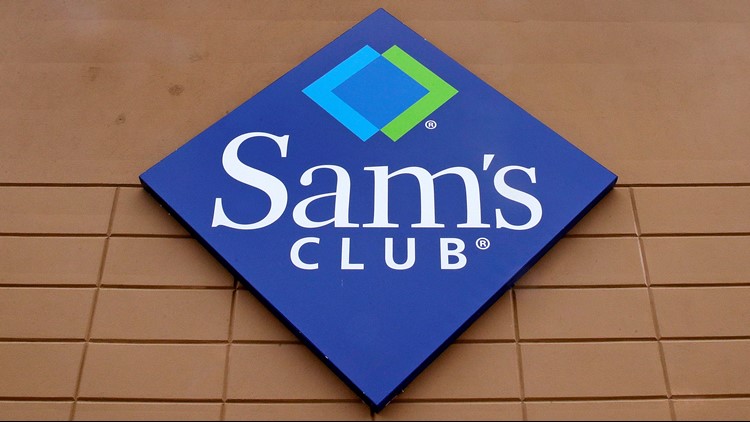 PENNSYLVANIA, USA – Sam's Club announced big savings ahead of the 4th of July weekend.
In a press release issued Thursday, new members of the department store can join for as little as $8. That's a 73% discount off the usual price of $45.
"We're excited to be bringing back our $8 membership offer and letting more people discover the quality, convenience and value that Sam's Club offers," said Ciara Anfield, the company's chief member and marketing officer.
Additional discounts on seasonal items, entertainment and clothing are also available during this period.
Discount expires June 26th and must be redeemed at Sam's Club locations. Plus memberships are not included in the discounted offer.
https://www.fox43.com/article/money/sams-club-savings-fourth-of-july-pennsylvania/521-242e87b9-70a8-4d84-97ef-f22f639a5faf Sam's Club offers discount on memberships