Santa Cruz's surfboard stealing sea otter evades capture attempts | US News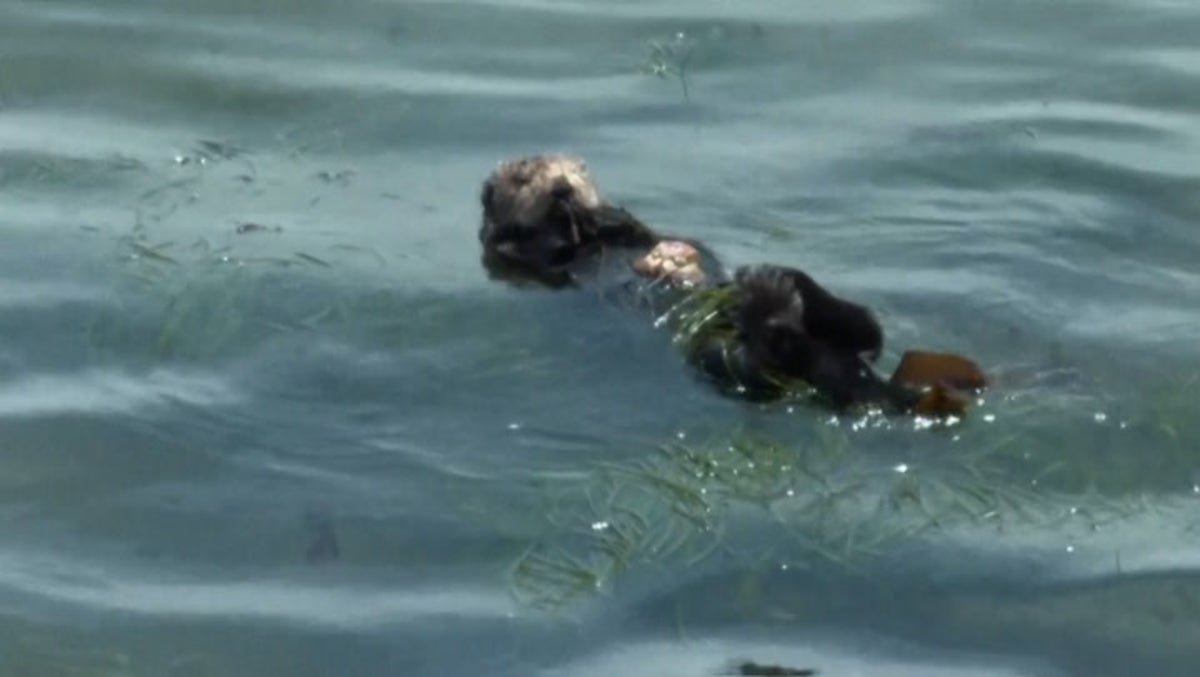 Wildlife protection agencies have tried — and failed — to capture a wayward sea otter that appeared off the coast of Santa Cruz, California last week in a viral video of him attempting to take a surfboard from a surfer.
The five-year-old female otter has shown aggression towards humans for several weeks and poses a risk to public safety, the US Fish and Wildlife Service said in a statement.
The animal, which wildlife officials have named sea otter 841, has a radio transmitter that officials are monitoring to find and capture it, but so far the otter has evaded capture.