Sara Sharif: Pakistan police join hunt for father sought after murder of girl, 10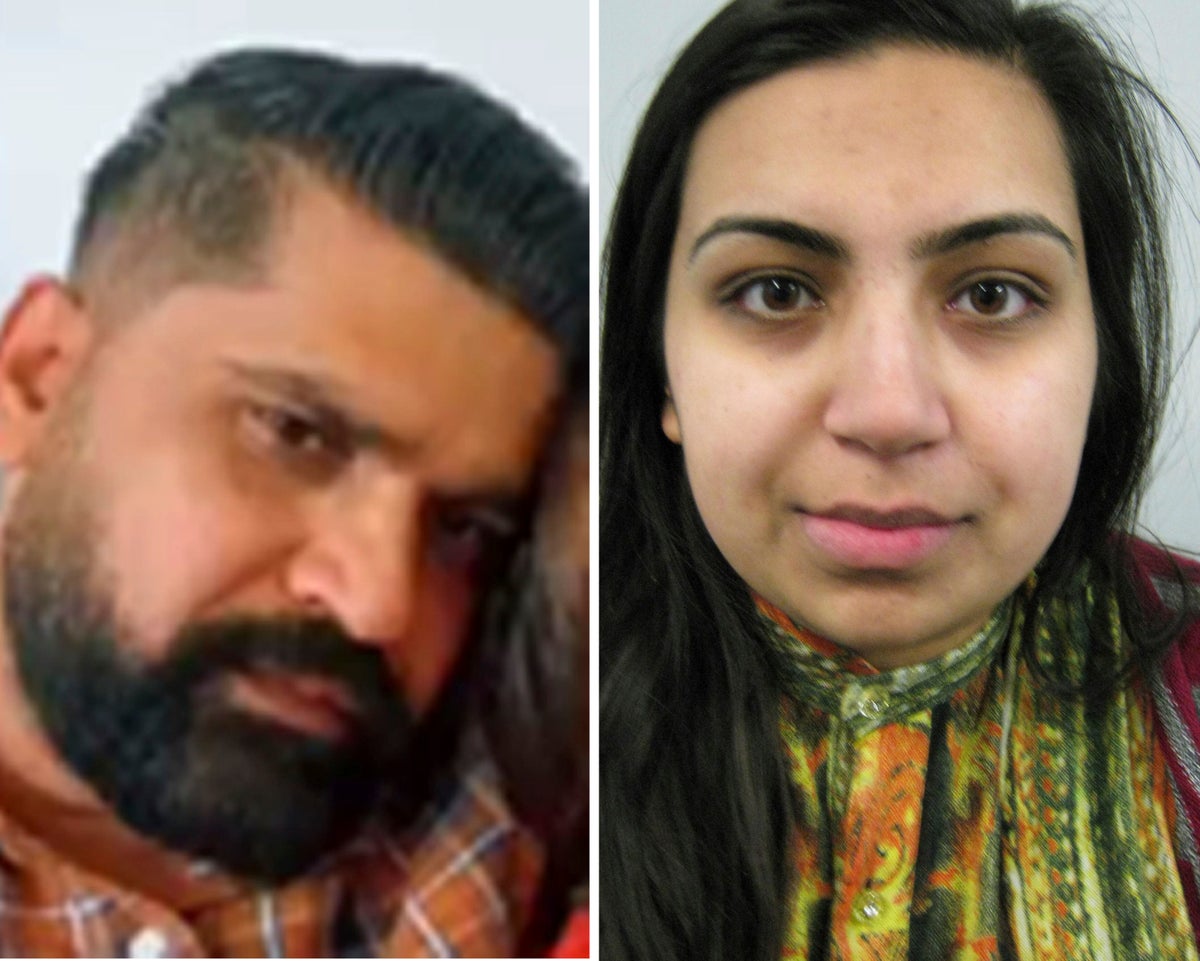 Pakistani police have joined the search for the father of a 10-year-old girl who is wanted for questioning over his alleged murder.
Sara Sharif was found dead at her home in Woking on the south outskirts of London on August 10 after Sara's father Urfan Sharif called officers from Pakistan around 2.50am.
A post-mortem revealed that Sara had suffered from "multiple and extensive" injuries that were likely inflicted over a "persistent and prolonged" period of time.
Detective Superintendent Mark Chapman, of Surrey and Sussex Police Serious Crime Team, said Mr Sharif, his partner Beinash Batool and brother Faisal Malik were wanted for questioning as part of the murder investigation.
He said it was understood that Mr Sharif had traveled to Islamabad with his partner Ms Batool and brother Mr Malik on August 9, a day before Sara's death was discovered.
They were traveling with five children, aged between one and 13, he added.
Officials in the eastern province of Punjab said on Saturday they intended to arrest Mr Sharif.
Imran Ahmed of Pakistan Police said officials found evidence Mr Sharif returned shortly to Jhelum, Punjab, some 135 kilometers (84 miles) from the capital, where his family has a home, before departing again .
Another official in Jhelum, Nisar Ahmed, said he and his men went to Mr Sharif's home village of Kari, but learned the family left the village about 20 years ago and never returned.
British police said they are working with international authorities including Interpol, the National Crime Agency and the UK Foreign Office to advance their inquiries into Pakistani authorities.