Schools closed due to concrete: 'No extra cash' to fix collapse-prone classrooms despite Hunt's promises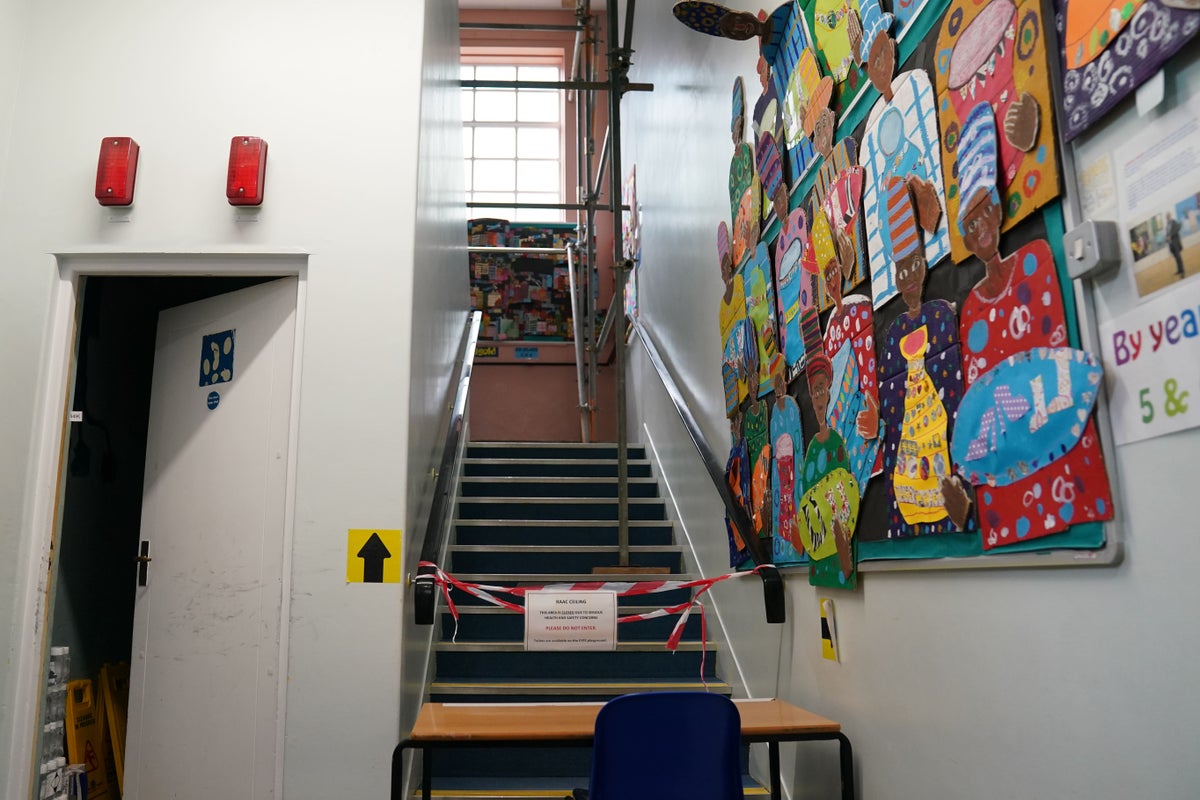 Expert explains why Raac is more dangerous than regular concrete
Pressure mounts on the Rishi Sunak government to convey the depth of the crisis to British parents as Labor accused the Department of Education of being in "complete chaos".
Labour's shadow education secretary Bridget Phillipson said it was "vital" that the government released the list of all the RAAC-erected buildings that are dangerous "as soon as possible".
It comes as Education Secretary Gillian Keegan is set to face the morning broadcast this morning for the first time since a crumbling concrete crisis and Parliament returns from recess.
Meanwhile, the Treasury Department said there was "no extra money" to fix collapsing classrooms, despite Jeremy Hunt's pledge to "spend what's necessary" to make classrooms safe.
Speaking to the BBC, Mr Hunt declined to speculate on the potential cost of fixing the problem, but said: "We will spend whatever is necessary to ensure children can go to school safely, yes."
However, sources in Whitehall said additional costs for principals, including transport to alternative schools and meals, will not be borne by the central government, according to the Guardian.