Schools in Leeds 'on lockdown' after another email threat to children and staff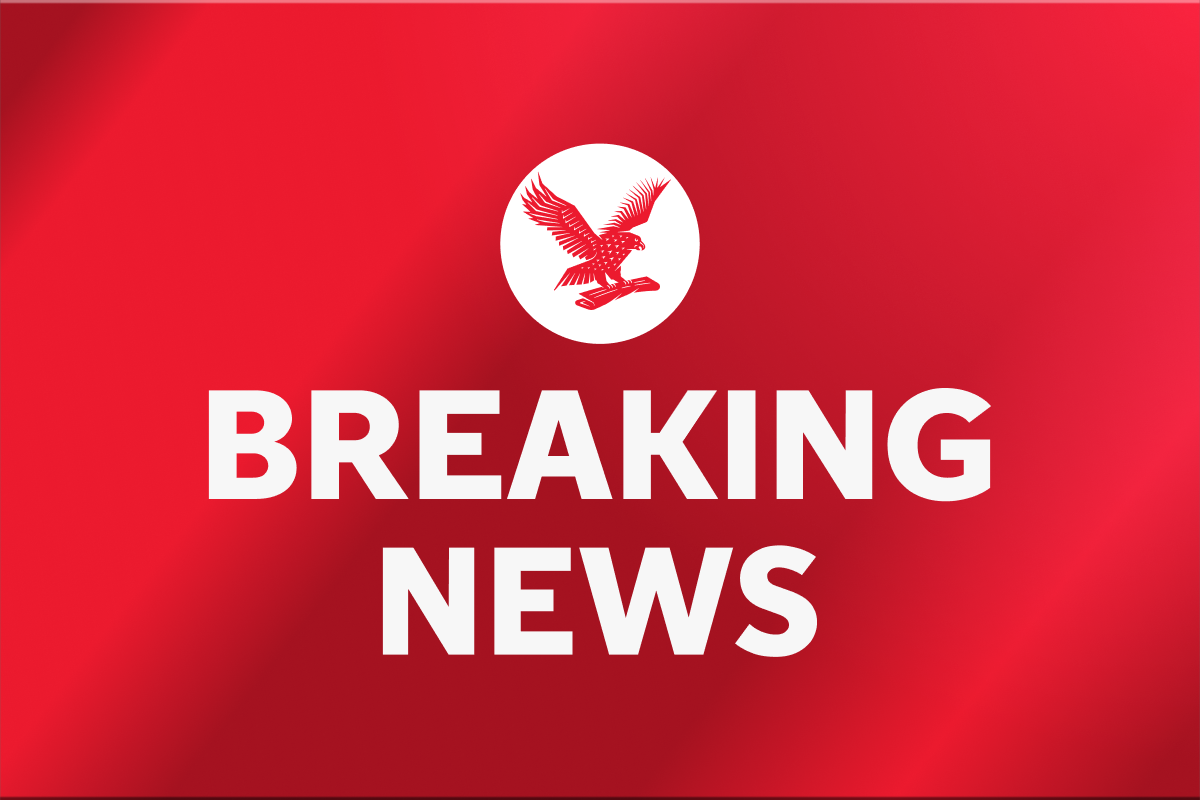 Schools across Leeds have been put on lockdown and children are staying indoors after a "credible threat" of violence was made.
Parents were informed via email to be "vigilant" when collecting their children and that all gates and windows within the school would remain closed throughout the day.
This latest email threat comes two days after a similar "malicious hoax" was sent to primary schools in Manchester, prompting a number of schools to announce a lockdown.
West Yorkshire Police and Leeds City Council have been contacted for comment.
More on this groundbreaking story follows