Scotland's first recall petition opens following Ferrier suspension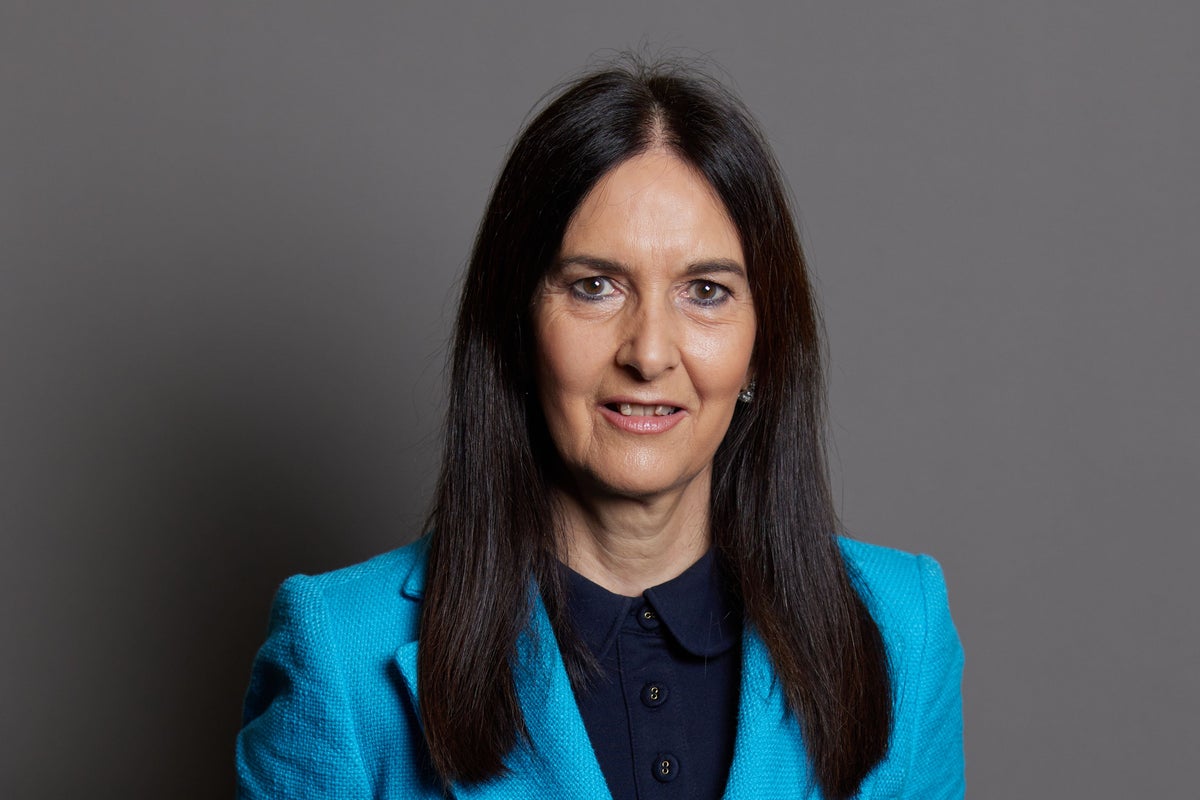 Scotland's first petition to remove a sitting MP opens on Tuesday following the suspension of Margaret Ferrier from the House of Commons.
From 9am voters in Rutherglen and Hamilton West will have the opportunity to sign a petition to have their MP removed from Westminster.
If 10% of voters opt in — about 8,113 out of 81,124 people — a by-election will be triggered.
Despite pressure to step down from her seat since breaking coronavirus rules, Ms Ferrier remains an MP and now sits as an independent.
She urged voters not to sign the petition, saying her voters are her "top priority".
Earlier this month she was suspended from the House of Commons for 30 days, starting the recall process.
Any by-election would be an uphill battle between Labor and the SNP, both of whom have chosen potential candidates for the seat.
Ms Ferrier traveled from Scotland to Westminster after taking a Covid test in September 2020 and afterwards made a speech in the House of Commons while awaiting the results.
Later, after the test confirmed she was positive for the virus, she took the train back to Scotland.
In a statement on her website, Ms Ferrier said: "I made a mistake – for which I continue to apologize and face severe punishment."
"It hasn't stopped me from doing the right thing towards voters and continuing to fight for them. I hope my constituents see this.
"As an independent MP, my constituents always come first for me.
"The most important thing is that they can access the right support when they need it and have confidence that their views are represented." My record speaks for itself in that regard.
"I have no desire or need to get involved in party politics, which inevitably distracts from voter issues and the needs of local residents.
"While the parties have already spent months bickering over their candidates for a by-election that hasn't even been confirmed, they have ignored the very real issues facing many in our community."
She said some of her constituents felt local authorities' instructions on how to petition for recall were "unclear," adding, "If you want me to continue to be your MP, then don't sign the petition paper."
"Ultimately, it is up to the people of Rutherglen and Hamilton West to decide what happens next – not Westminster, not Holyrood and certainly not political party headquarters."
Labor candidate Michael Shanks said the people of the region "deserved so much more than an MP who broke the rules".
The SNP's nominee will be Councilwoman Katy Loudon.
Before opening the petition, she said: "Voters in Rutherglen and Hamilton West have the opportunity to hold a by-election and elect an SNP MP who will stand up for them against this rotten Tory government." The first step in the process will be the signing of the recall request.
"With the economic incompetence of the Tory and a Labor Party increasingly looking like a Tory tribute, the people of Rutherglen and Hamilton West need a strong SNP voice to speak up for them."
South Lanarkshire Council organized the recall petition in line with legal requirements.
There will be seven signing offices across the constituency. Monday 31st July is the last day they will be open. Petition ends at 5 p.m.