Seattle City Council votes on illegal street racing proposal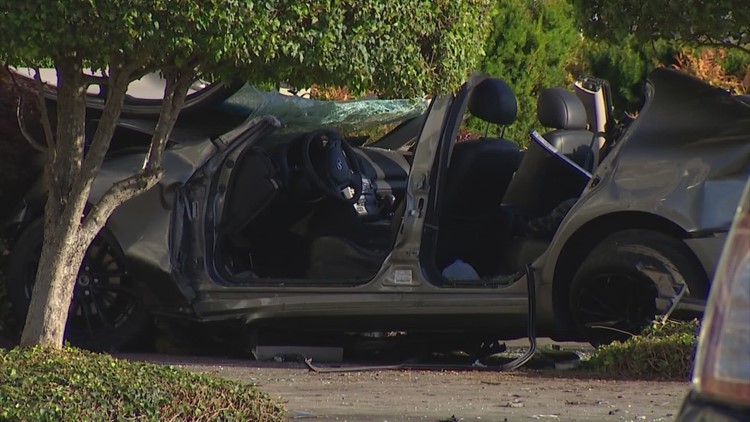 SEATTLE — Seattle City Council passed legislation Tuesday that aims to crack down on street racing by designating more city blocks as "restricted racing zones."
The measure passed the full council 8-1.
If designated a racing zone, a 2022 state law allows the Seattle Department of Transportation to install automated speed cameras. However, Tuesday's vote does not lay out how the cameras will be paid for or when they could be installed.
These are the 10 streets around Seattle that will be designated as restricted racing zones:
Some neighbors in problem areas like Harbor Ave SW say the racing is constant. 
"This was NASCAR central," said West Seattle resident Steve Pumphrey. 
Hours before the Seattle City Council met Tuesday, at least two cars going high speeds could be seen along Harbor Ave around 5 a.m.