Seattle man carjacked, kidnapped in Yesler Terrace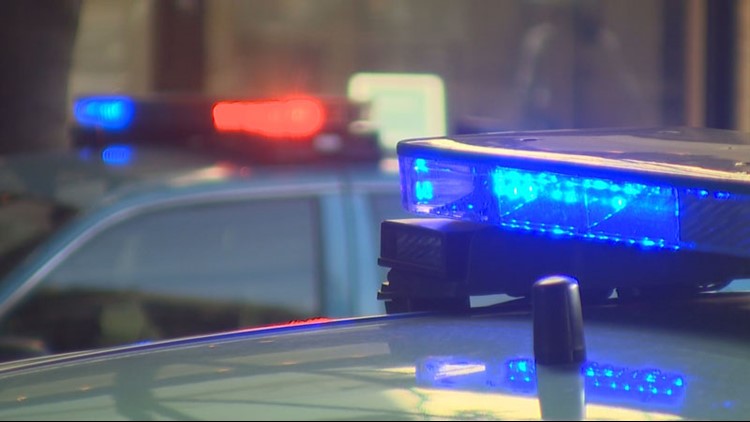 SEATTLE — Seattle police are investigating after a man was robbed and abducted in the Yesler Terrace neighborhood Saturday morning.
Around 11:30 a.m., officers arrived in the 900 block of East Yesler Way and contacted a man with a cut on his head.
The 24-year-old victim said his car was stolen by two unknown men with guns. He was at gunpoint when his car, iPhone, cash and car keys were taken. The victim was taken by the suspects in the back seat of the car and taken to an unknown location.
The victim managed to escape when the suspects stopped the car, although he was previously shot in the head by one of the suspects with a gun.
The car was eventually found, but the suspects are still huge.
If anyone has information about this case, call the SPD's Violent Crime Tip Line at (206) 233-5000.
https://www.king5.com/article/news/crime/seattle-man-violently-carjacked-kidnapped/281-b57a72da-7476-4195-8a00-2d52cda4d475 Seattle man carjacked, kidnapped in Yesler Terrace