Seattle police seeking U-District prowler who entered sorority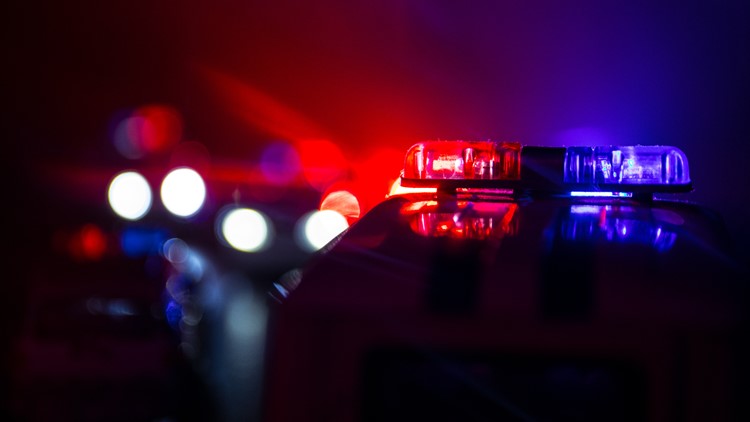 SEATTLE – Seattle police detectives are looking for a stalker who entered an all-girls home near the University of Washington early Sunday morning and assaulted a resident, the SPD said in a statement Sunday.
Police were called by victims after they reported a man was in their home in the 4700 block of 18 NE Avenue around 5 a.m. Sunday.
SPD officers arrived and identified a person of interest from video surveillance footage. However, a search of the area has failed to locate the man.
Detectives are asking anyone who may recognize the man pictured above to contact the SPD's tip line at 206-233-5000.
https://www.king5.com/article/news/crime/seattle-police-searching-u-district-prowler/281-292344b5-b140-479b-bf6b-ee27454f28d7 Seattle police seeking U-District prowler who entered sorority