Seattle Public Schools block ChatGPT on school devices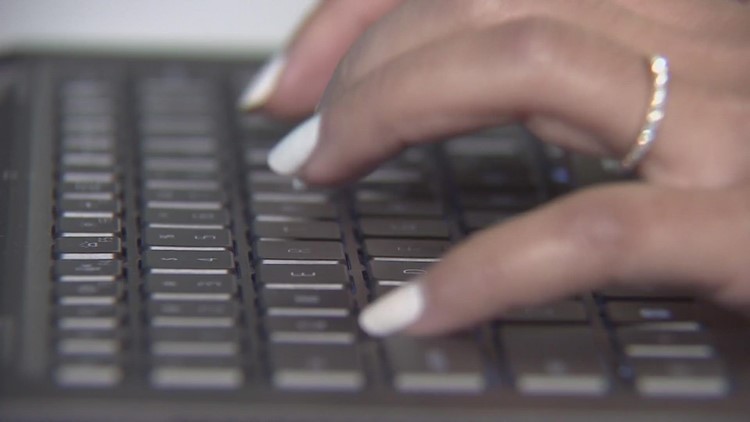 More and more people are using chatbots like ChatGPT, which will make the program more intelligent.
SEATTLE — If it seems like the world just can't get enough viral language tools ChatGPT uses Artificial Intelligence to create essays, poems, and even song lyrics, you're not alone.
From Microsoft's billion-dollar investment in OpenAI, ChatGPT's parent company, earlier this month to the announcement of a $20-a-month paid service on Wednesday, more and more people are using chatbot like ChatGPT, which will make the program more intelligent.
That raises some concerns about how people are using them, including cheating in the classroom.
Seattle Public Schools confirmed to KING 5 ChatGPT and other chatbot programs are currently blocked on school devices provided to students.
But for some parents, the first step to tackling cheating begins with the family.
"The primary responsibility when it comes to technology is to teach our children how to use it responsibly," says Marcie Cheung, a mom and travel blogger.
Cheung has two sons, both under the age of 10, who spend a lot of time online for online learning during the pandemic, research for school projects, and social networking.
When it comes to her kids going online, Cheung said the conversation about what's real and what's not started soon.
But it's becoming an increasingly difficult task as chatbots like ChatGPT are designed to look like humans.
Penelope Moon, director of the University of Washington's Center for Teaching, said: "New technologies have long prompted faculty to try and, you know, think about how to respond to the new technology landscape and improve what they do in the classroom." Learn.
Moon said AI is just the latest part in a long conversation about how students learn and adapt to new technologies thoughtfully and ethically over the long term.
This week, Open AI introduced a new feature that can detect whether an essay was written by a chatbot or a human, but it's not as perfect as the main feature.
Moon said this highlights the need to connect exercises to life experiences and focus on teamwork, not facts and memorization.
The Seattle Public Schools also echoed this view, saying via email that they are working to allow educators who want to use GPT Chat as a teaching tool to access the program, saying: "We can't ignore it."
"Struggling is inherent in the learning process, so if students use these tools as a way to avoid intellectual struggle, they are fooling themselves," says Moon.
https://www.king5.com/article/news/education/seattle-public-schools-block-ai-powered-chat-gpt-school-devices/281-d8a2e201-b215-4786-8b2d-77487b8d6397 Seattle Public Schools block ChatGPT on school devices