Secret Service officer recalled from Bill Clinton's Bulgaria trip after off-duty altercation, agency says
Former President Bill Clinton was in Bulgaria for a CGI event.
According to a secret service spokesman, a secret service official was recalled from Bulgaria after an "off-duty altercation with hotel staff".
Former President Bill Clinton was scheduled to visit Bulgaria this month "for the Clinton Global Initiative (CGI) gathering," the Clinton Foundation announced Last month.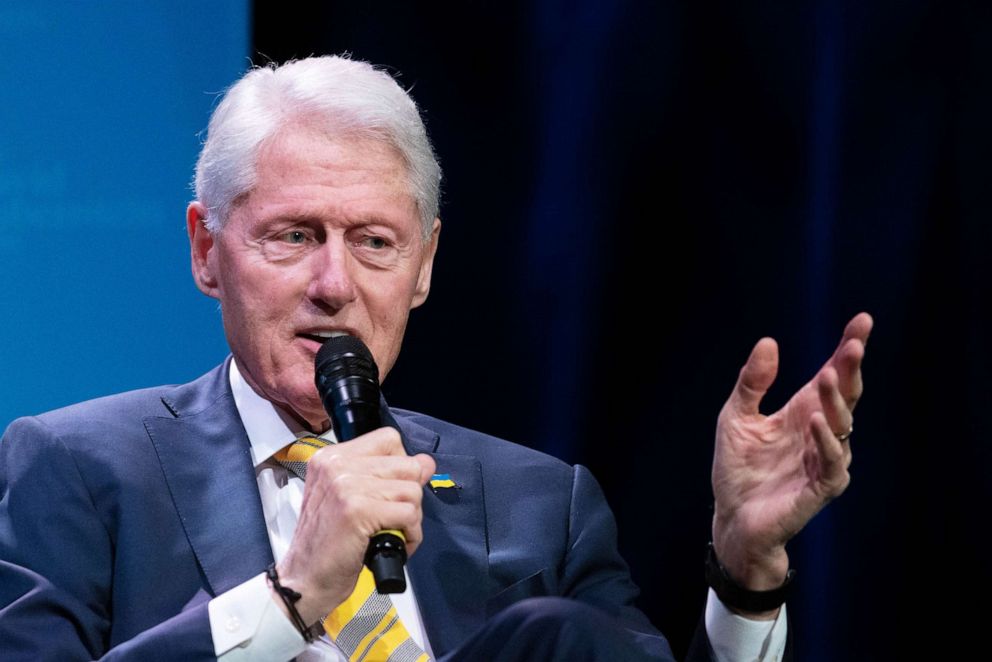 "On May 10, an Intelligence officer assigned to assist with protection functions on an overseas trip to Sofia, Bulgaria, was recalled to the United States by Intelligence after an off-duty altercation with hotel staff," an Intelligence spokesman said. "A second employee who witnessed this incident was also called back. The individuals were removed before the beneficiary arrived and our Office of Professional Responsibility has launched an internal investigation into the incident."
The Secret Service made headlines this week after reports that an unidentified man entered the home of National Security Advisor Jake Sullivan in Washington, DC in late April. The alleged incident sparked a Secret Service investigation into how it happened that agents were allegedly on guard duty, according to an agency spokesman. The news broke this week.
Regarding the incident on President Clinton's trip, the Secret Service says it has "extremely strict codes of conduct governing employee behavior, and if this investigation uncovers any policy violations or wrongdoing, individuals may be subject to disciplinary action."
"All personnel involved in this incident have been placed on furlough and access to Secret Service locations, facilities and computer systems has been suspended pending the results of this investigation," federal law enforcement said.