Seven waiting at bus stop in Texas border city killed when struck by vehicle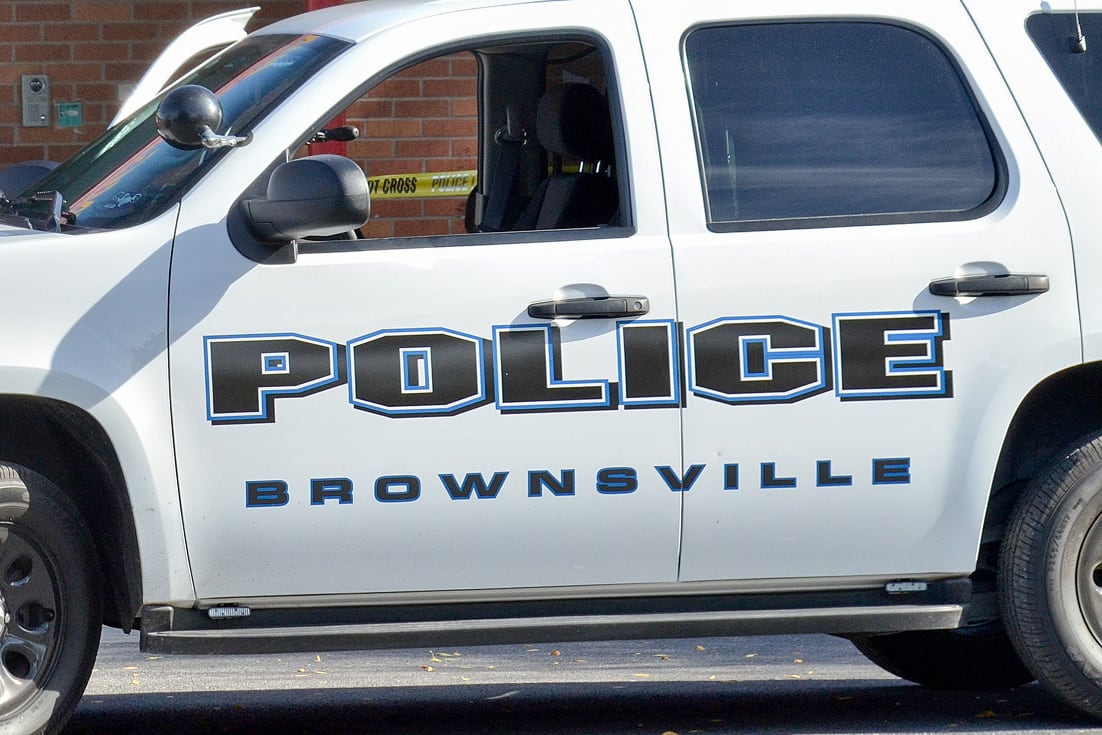 Seven people waiting at a bus stop in a Texas border town were killed and a dozen others injured early Sunday when a vehicle rammed them, officials said.
The victims were at a stop near a Catholic charity facility in Brownsville when they were struck, a senior law enforcement official told NBC News.
A senior law enforcement official initially said authorities believed it was a premeditated act. The officer later said it was not clear if it was intentional and that investigations into the motive are still ongoing.
Eleven people injured in the 8:30 a.m. accident were taken by ambulance to local hospitals for treatment, the Brownsville Fire Department said on its official Facebook page.
One of the injured was flown to Valley Baptist Medical Center near Harlingen, the department said.
Lt. Martin Sandoval of the Brownsville Police Department said the driver was arrested and charged with reckless driving. He said more charges are likely to be filed.
Brownsville is one of the border towns that already existed before the Title 42 immigration program was lifted on March 11.
The Covid ban imposed by the Trump administration last year has sent migrants back to Mexico more than 2.5 million times since it went into effect in March 2020.
This is an evolving story. Please check back for updates.