Several dead in stampede at El Salvador stadium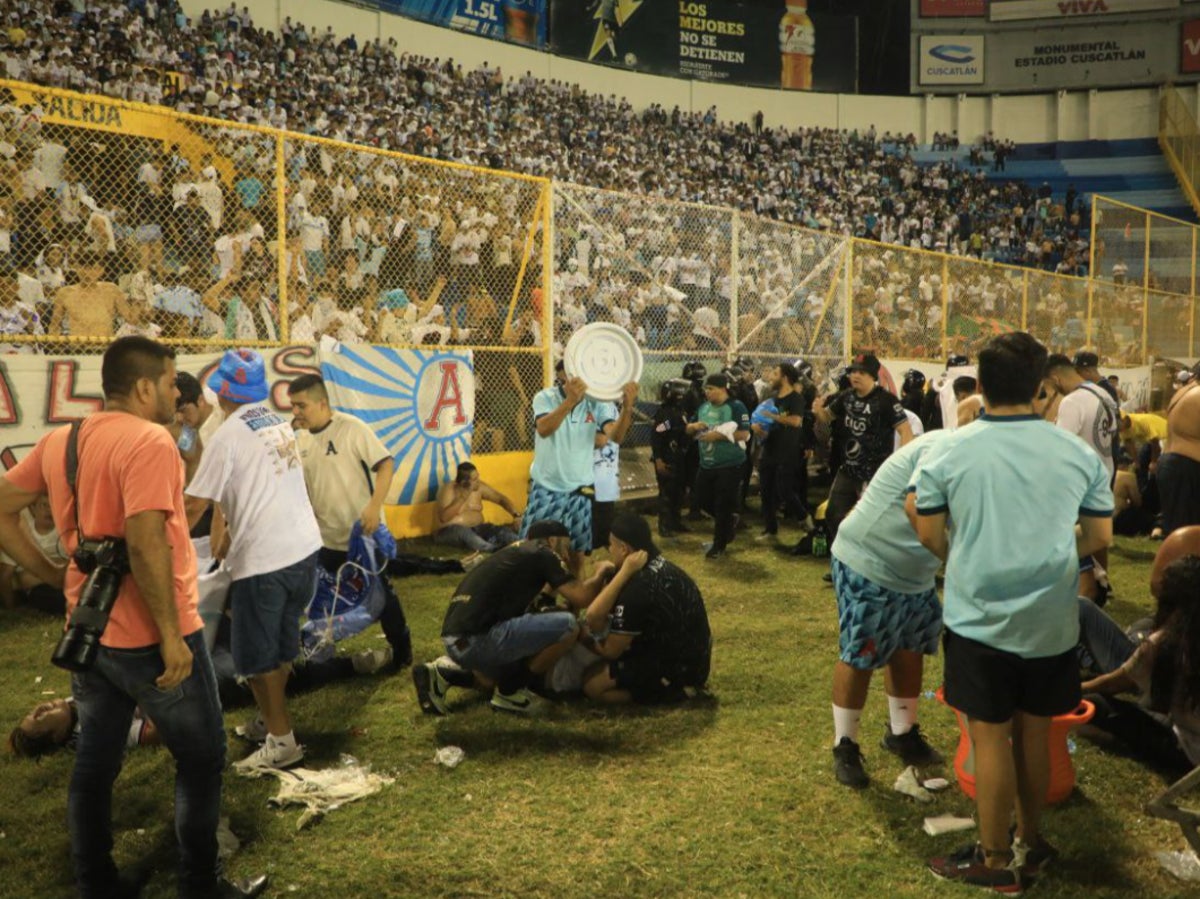 Nine people were reportedly killed in a stampede at a soccer stadium in El Salvador on Saturday night.
The incident happened at Cuscatlan Stadium in the capital San Salvador, local media reported.
"The death toll from the Cuscatlan stadium stampede is nine," according to the National Civil Police [PNC] posted on Twitter.
Local media reported that more than 100 people were injured in the stampede. Two are reportedly in critical condition and have been taken to the nearest hospital.
Salvadoran Health Minister Francisco Alabi said on Twitter that emergency teams were on the scene and the injured were being transferred to local hospitals.
The rush came after fans tried to enter the Cuscatlan Stadium in the capital San Salvador on Saturday night to watch a game between soccer teams Alianza and FAS.
Alianza FC and FAS are two of the Central American country's most popular soccer teams.
Mundo en conflicto tweeted on Sunday that fans in front of Cuscatlan Stadium in El Salvador were "hindering the work of the ambulances by covering the exits and delaying the transfer of the injured."
The Salvadoran Football Federation said the institution "deeply regrets the events at Cuscatlan Stadium".
"She also expresses her solidarity with the families of those affected and killed in this incident."
Further information will follow.