Sex offenders are using virtual reality to 'groom and abuse children'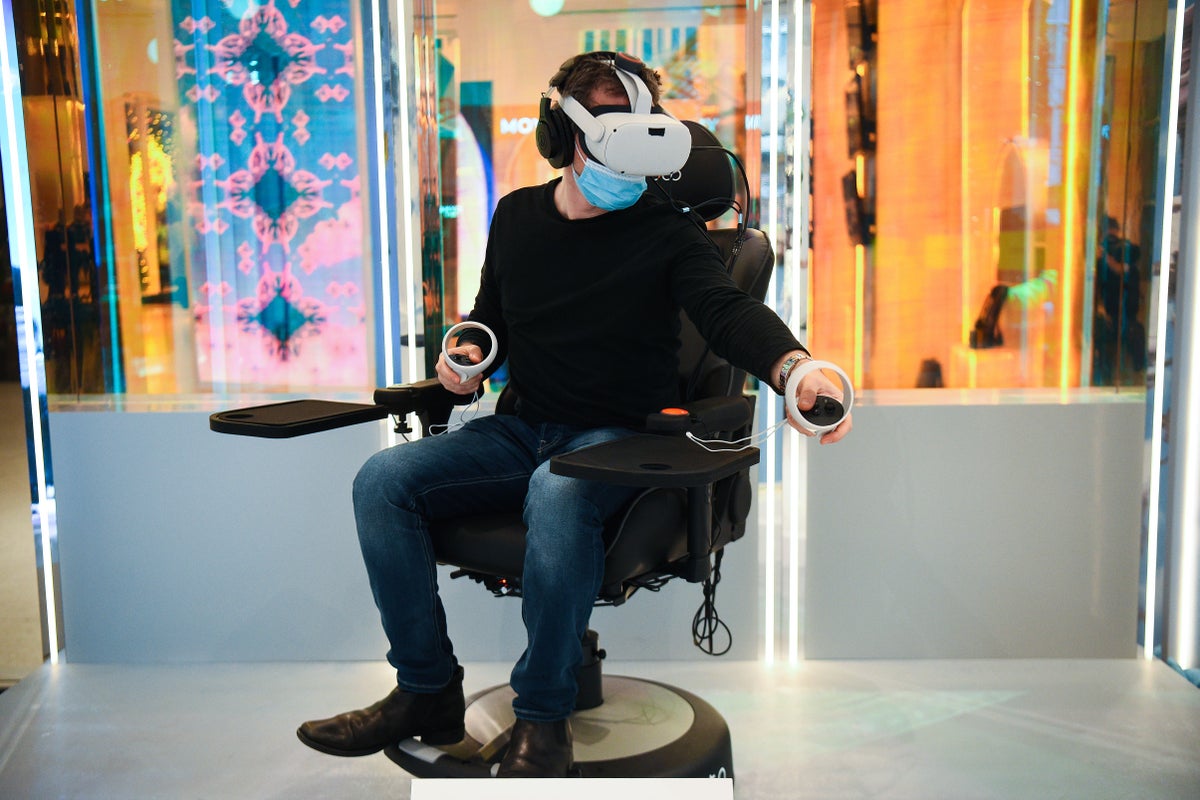 According to a new investigation by the NSPCC, criminals are using virtual reality (VR) to manipulate and sexually abuse children and share illegal images of abuse.
A report on VR and immersive technologies commissioned by the children's charity said the online spaces that lie at the heart of the technology are used by offenders not only to interact with children, but also to simulate acts of abuse.
It has been warned that due to the anonymity such spaces provide through the use of customizable digital avatars representing each person present and behind which offenders hide, offenders will become desensitized to their own behavior, according to the report.
Based on a person wearing a headset, immersing them in a virtual world where they can see and interact with other users and consume content, virtual reality platforms are considered by some to be the next iteration of the internet.
However, the study cautioned that these VR worlds invite the formation of tightly knit communities of offenders that could be used to share child sexual abuse material and lead to an escalation of harmful behavior.
In response, the NSPCC has urged technology companies to do more to ensure virtual reality platforms are inherently safe by introducing better child safety features and reporting systems.
She has also called on the government to provide law enforcement with more guidance, funding and learning opportunities on how to use virtual reality platforms.
And with passage of the Online Safety Bill set to continue through Parliament this week, the charity called for the government to regularly review the bill's security regime to ensure it keeps up with new technologies and damages and ensures that these are adequately addressed covered are the law.
Richard Collard, head of child safety policy at the NSPCC, said: "These shocking findings should shake us all up and remind us of the harm young people face when they engage with immersive technology."
"Technology will continue to evolve and so must we to ensure we understand the existing and emerging risks young people face in these virtual spaces.
"While Parliament has completed passage of the Online Safety Act, it is vital that new and emerging technologies form a crucial part of the online safety regime.
"This will only be possible through clear collaboration between educators, parents, policymakers and the tech industry."
Earlier this year, crime statistics data obtained by the NSPCC from police forces in England and Wales showed that virtual reality has been included in crime reports eight times, the first time the technology has been specifically mentioned, the charity said.