Shots fired near University of Washington; 1 still at large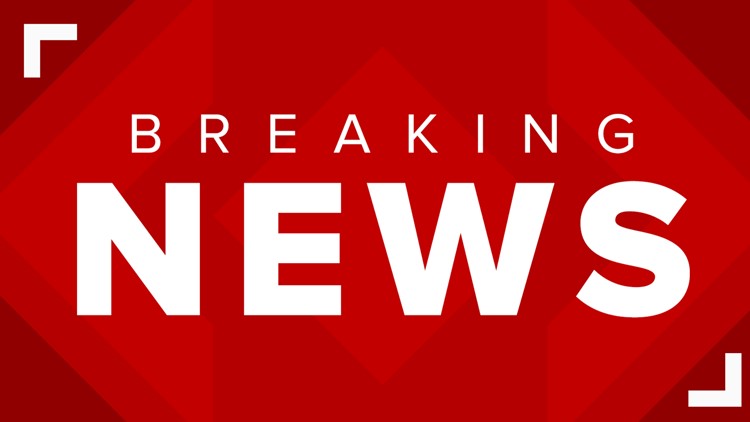 A car believed to be involved in the shooting crashed into a tree near the Urban Horticulture Center.
SEATTLE — Two suspects have been arrested and another is still at large after opening fire near the University of Washington campus on Friday afternoon.
A woman called 911 around 2 p.m. Friday to report that the group had just pointed a gun at her in the 4700 block of Ravenna Avenue North.
According to Seattle police, officers arrived momentarily and spotted a gray Toyota fleeing the area.
According to UW's warning, a brief chase ended when the vehicle crashed into a tree near the Urban Horticulture Center.
At least two people fled east on Northeast 41st Street. UW said in a warning that they were seen in the backyard around 41st Northeastern Street and 37th Northeast Avenue before they were taken into custody.
The third person has not been arrested.
Police said they found an assault rifle from the crashed vehicle.
The University of Washington has sent out an alert urging people to "be on the lookout".
According to the university, the campus is not under lockdown as the situation moves very quickly eastward and northward off campus.
The woman who pointed the gun at her said a scuffle a few days ago escalated into shootings on Friday.
The incident will be investigated by Gun Violence Reduction detectives, Seattle police said.
This is an evolving story. Check back for updates.
Download our free KING 5 app for updated news stories from across western Washington.
CLOCK: KING's Top 5 Stories Playlist on YouTube
https://www.king5.com/article/news/local/seattle/uw-shots-fired/281-ac13204e-506b-4f26-9030-d129141a3c8a Shots fired near University of Washington; 1 still at large