Silo: The sci-fi series with two of the best opening episodes in years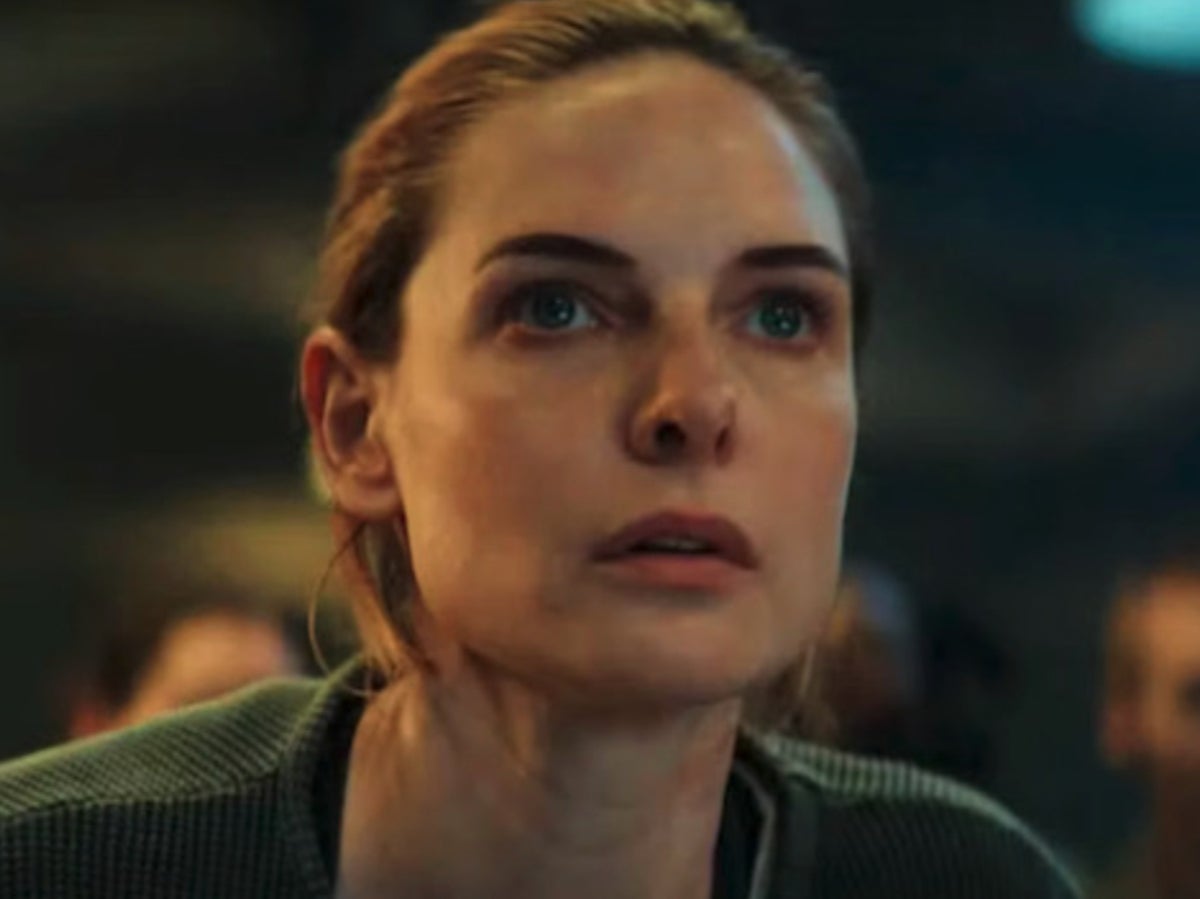 In many cases, TV shows take a while to make an impression, leaving viewers wondering if they should bother to move on.
But every once in a while an episode comes along that has an opening episode (or two) so impressive there's no doubt: you'll be watching until the grand finale.
One such series is siloa sci-fi drama that doubles as an intriguing detective thriller.
Watch Silo with one seven-day free trial from Apple TV+
Based on the books by Hugh Howey, the Apple TV+ show has an irresistible setting: a 144-story underground city whose inhabitants are completely isolated from the outside world.
Why? Because they believe that if they leave, they will die within minutes.
Of course, some characters believe a conspiracy might be afoot and are secretly trying to discover the truth behind their existence in the silo. Focusing on the characters played by David Oyelowo, Rashida Jones and Rebecca Ferguson, the first two episodes are exciting, suspenseful and heartbreaking.
Other actors in the series are Geraldine James, Tim Robbins, Will Patton and Harriet Walter.
The series runs for 10 episodes and has an 87 percent Rotten Tomatoes score.
It's a must-read for sci-fi fans and another strong showing for Apple TV+ following the release of a series titled "successor for wine drinkers" and Platonica new romantic comedy starring Seth Rogen and Rose Byrne.
For a full list of the best titles to watch on Apple TV+, click here.
New subscribers only. £6.99/month. after free trial. The plan will automatically renew until canceled.