Six NSW police officers handcuffed a distressed 81-year-old dementia patient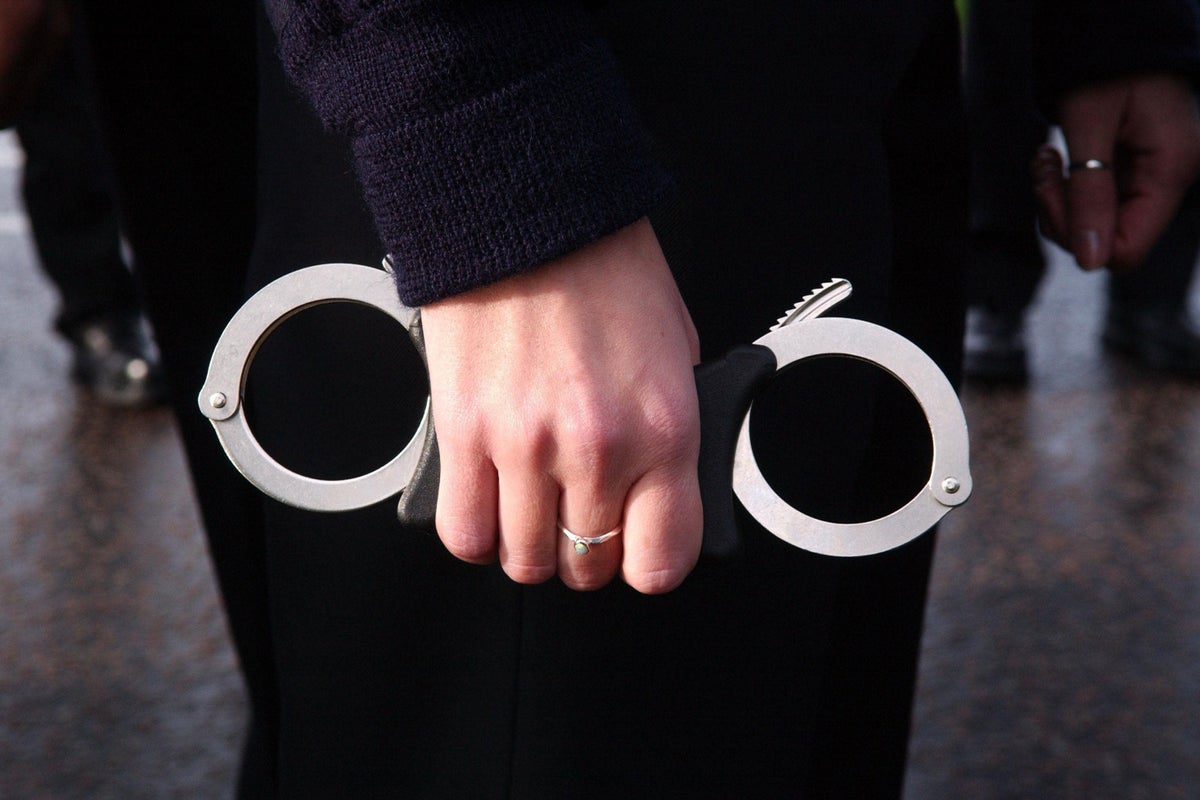 Bodycam footage showed that six New South Wales police officers put two sets of handcuffs on a distressed 81-year-old woman who was battling dementia at her Sydney care home.
Rachel Grahame reportedly took a lanyard from a staff member at her Sydney care home in October 2020. Bodycam footage by police officers has shown officers surrounding and handcuffing Grahame late at night on 31 October 2020 at St Basil's Nursing Home in Randwick.
You can see the crying and howling woman asking the officers why they are handcuffing her. Visibly desperate, she yells at one of the officers and calls him a "big brute".
Grahame's family later sued the New South Wales Police and police settled the case in November 2021.
Now Rachel's daughter Emma Grahame has spoken publicly about the disturbing incident. In an interview with the GuardianShe said: "It just showed me that the police haven't learned anything from the actions we've taken against them."
Her comments follow revelations that police recently used a taser on 95-year-old dementia patient Clare Nowland in Cooma.
"That's one of the reasons why I'm now excited to go public and point out that this isn't the first time something like this has happened. It might appeal to other people, too," she said.
Bodycam video shows the six officers physically restraining Grahame by pinning down her arms and legs.
Grahame later had to be taken to a hospital.
Ms Grahame obtained the video and police footage of the incident using the State's Freedom of Information Rules. Guardian reported.
The notes said nursing home nurses told police that Grahame was "aggressive" and had been "forced into a chair by several nurses."
Police records say that upon arrival, she "hit an officer with her arm and slapped the officer twice in the arm."
Police also recorded Grahame attempting to bite, kick and punch officers while they held her arms and legs.
The notes said police were "unable to speak to her" and that she "spoke incoherently throughout the encounter."
Emma Grahame said her mother received no apology from police. "The point is really, they shouldn't be there at all," she said.
Meanwhile, Ms Nowland remained in critical condition after police used a stun gun on her last week.