Smoke billows over Warner Bros studios after transformer sparks fire | News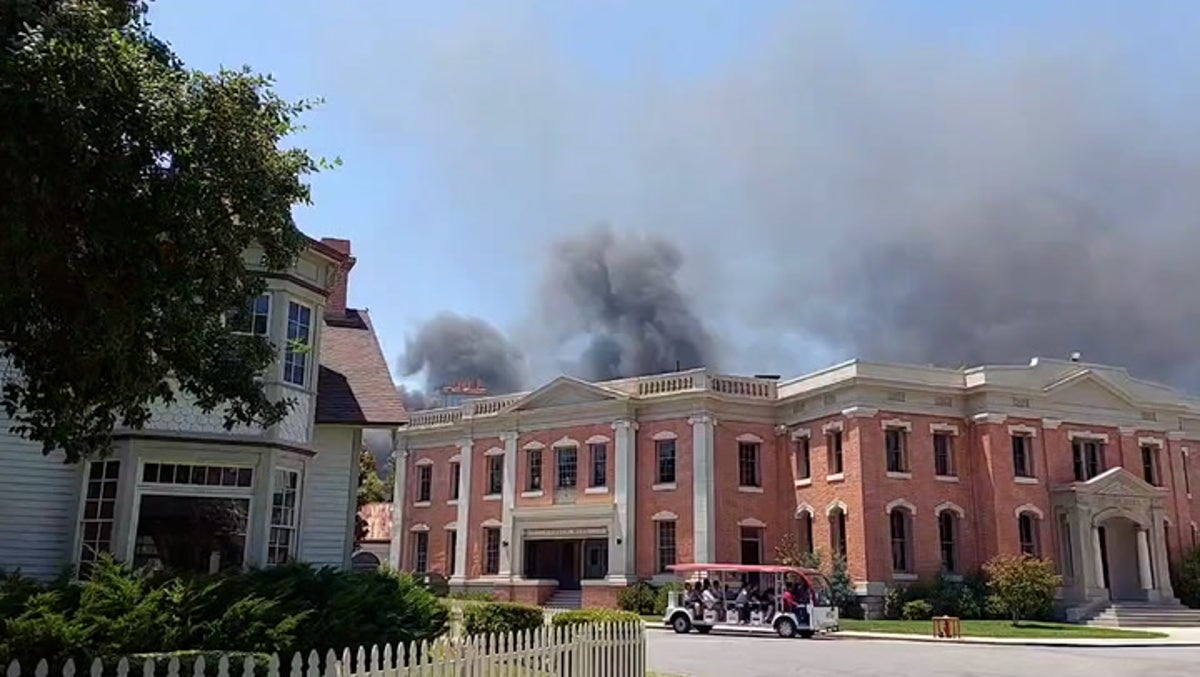 Smoke billowed from Warner Bros. studios in California after a transformer blew up Friday, June 30, causing a fire.
The Burbank-area fire was extinguished shortly after it started, the Burbank Fire Department said.
There were no reported injuries to civilians or firefighters, the fire department confirmed, and the cause of the fire is under investigation.
Footage from the crime scene showed large plumes of black smoke billowing high into the sky over the studio buildings.