Sol Campbell 'happy in different space' as he turns back on football management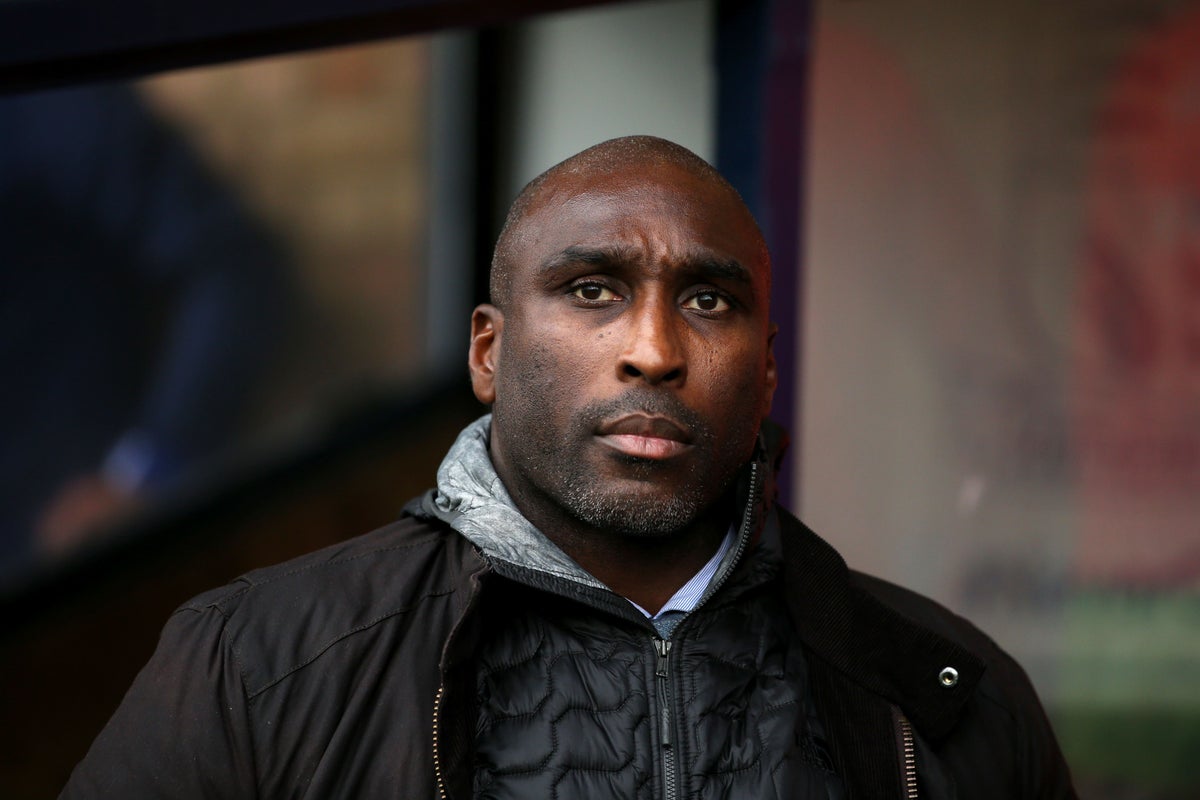 Sol Campbell has turned his back on football management and says he is no longer applying for jobs.
The former Arsenal and Tottenham defender has attempted to forge a career in the dugout, having stints at crisis clubs Macclesfield and Southend between 2018 and 2020.
He has been unable to find a job since then and has expressed frustration at the lack of opportunities in the past.
And the 49-year-old has revealed that he is no longer seeking management positions.
"For me it's about derailing opportunities," he told the PA news agency at the Web Summit in Lisbon.
"Some of my colleagues had jobs and it didn't work out, and then they immediately had opportunities again, they always had a lifeline.
"It's a nice position. I'm not in this position, I would like to be in this position, but situations like this don't come my way. I would like to play football and have opportunities, but that's not happening.
"You have to look at football from a different perspective and that's exactly what I'm going to do. Hopefully it works out and I can help the players, just in a different way."
"I love coaching, so I will get back to football in a meaningful way. I had to leave and study at Harvard. I want to be involved in football in a meaningful way. It won't be on the sidelines.
"I no longer apply for jobs.
"I'm happy to be in a different place now that I want to be."
Burnley's Vincent Kompany is the only black manager in the Premier League and Campbell believes bosses at the country's top clubs should do more to diversify their backroom staff.
"Football needs this diversity in management but for me it seems there have been setbacks in some cases.
"We have to understand that not everyone can become a great manager, but you have to be given the opportunity or the chance to prove yourself right or even show that you can do the job."
"Sometimes you get to a point where you can't fail anymore. Sometimes you have to fail to succeed, but if you don't get that opportunity, how can you succeed?
"There are a few managers who are slowly adding diversity in the backroom, which can help.
"Some of the top managers know it would be helpful if they could diversify their coaching staff. That is a beginning.
"They are the ones in a strong position where they have won things and are playing at great clubs.
"I think that's how people should start thinking, this is an easy way to get experience and get in the door. Some of the top managers need to look at their coaching staff and shake it up a bit."