South Carolina teen killed after shoplifting allegations remembered as 'intelligent, humorous'
A South Carolina teenager who police said was fatally shot by a gas station owner who allegedly falsely accused him of shoplifting was considered a popular middle school student who was "smart" and "humorous."
Cyrus Carmack-Belton, 14, died after being shot in the back on Monday, authorities said. The teenager was chased out of the gas station by the owner and his son after they wrongly believed he stole several bottles of water and was shot in the pursuit, according to the Richland County Sheriff's Office.
The shopkeeper, 58-year-old Rick Chow, has since been arrested and charged with murder in connection with the teenager's death.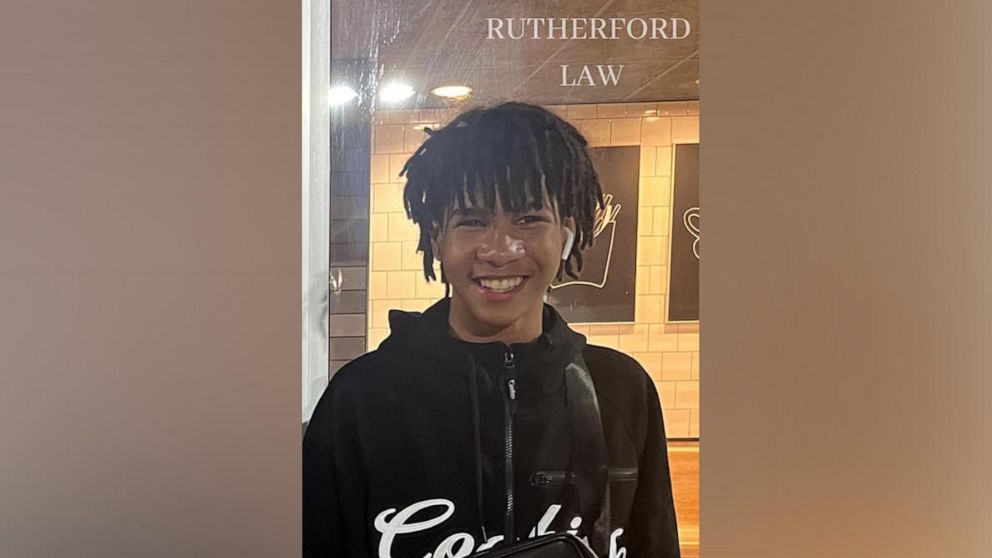 Cyrus was a student at Summit Parkway Middle School in Columbia, where he attended the STEM magnet program, the school said.
"He was intelligent, humorous and quick-witted, and well liked by his classmates," the school said in a statement statement on Facebook Thursday. "We remember his infectious smile and tenacity."
The teenager often spoke of his dreams and aspirations, which included owning a tattoo shop and "one day becoming famous," the statement said.
The school said it was "a blessing" to have Cyrus as a student and that he "will be remembered in our hearts forever."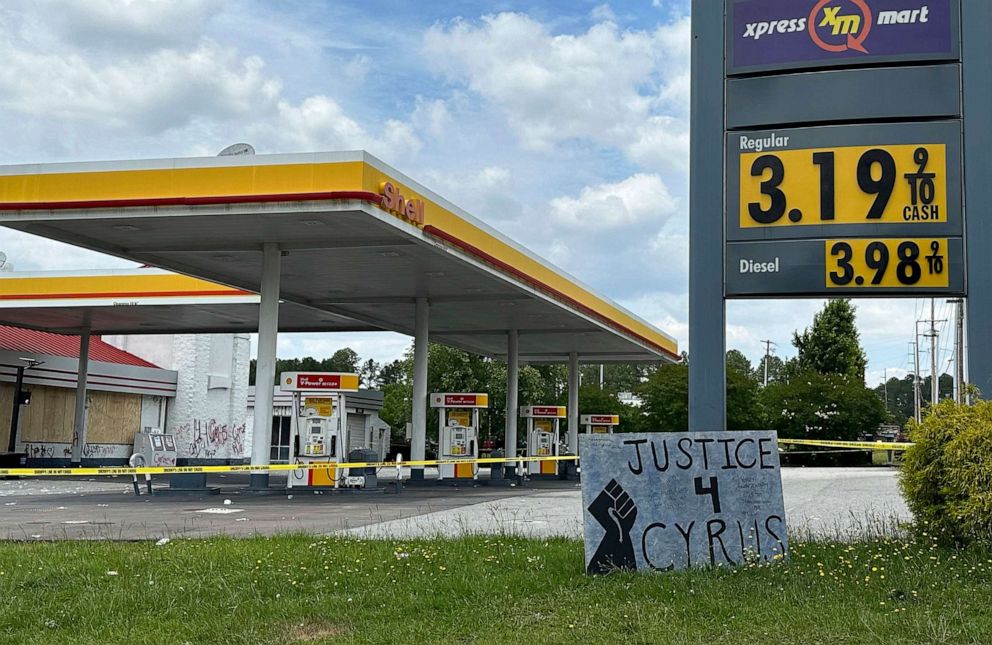 Richland County Sheriff Leon Lott told reporters during a news conference Monday that the teenager did not shoplift at the Shell gas station, although Chow was convinced he did.
According to police, a verbal altercation broke out at the store before Cyrus left the store and ran.
Lott said Chow's son allegedly said "at some point" during the chase that the teen had a gun.
Lott said the supermarket owner, who police said was armed with a handgun, and his son followed the teenager towards an apartment complex.
Cyrus fell during the chase, got up and was allegedly shot in the back by Chow, police said.
A gun was found near the teenager's body, police said. Lott said Monday that when asked if Cyrus was in possession of a gun during the incident, police currently have "nothing to suggest he did not have that gun on him."
Richland County Coroner Naida Rutherford told reporters at Monday's news conference that Cyrus died from "a single gunshot wound to the right lower back" that caused "significant heart damage and bleeding."
The Fifth Circuit's law firm said Thursday it would decide whether to pursue further charges in the incident once it conducts a full review.
Chow has already had two confrontations with suspected shoplifters that resulted in him firing a gun — in 2015 and 2018 — but his conduct in those incidents "did not meet the requirements of the South Carolina Criminal Complaints Assistance Act," she said Richland County Sheriff's Department spokeswoman Veronica Hill confirmed this in a statement to ABC News.
Chow's attorney declined to comment on the murder charges to ABC News.
According to a sheriff's office incident report obtained by ABC News, the shooting "was not a biased incident"; However, a lawyer for Cyrus' family alleges that the teenager, who was black, was racially profiled.
"What happened to [Cyrus] was not an accident. "This is something that the black community has experienced for generations: being racially profiled and then being shot like a dog in the street," attorney Todd Rutherford said in a statement to ABC News on Wednesday.
"One glimmer of hope is the resilience of the black community as they wrap their arms around this family who have joined the club that no black family ever wants to be a part of," the statement continued.
ABC News' Teddy Grant, Deena Zaru and Brittany Gaddy contributed to this report.