Stanwood man still waiting for reimbursement for medical equipment two years after wife's death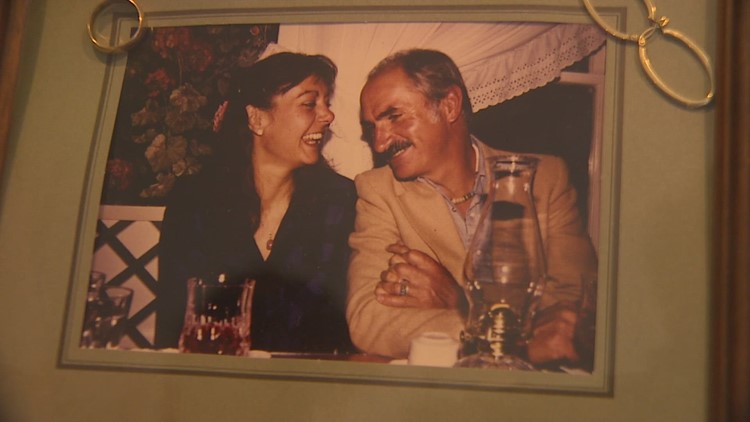 Ed Fiebiger spent $4,100 on medical equipment for his late wife. Two and a half years later, he still hasn't been reimbursed.
STANWOOD, Wash. — Ed Fiebiger doesn't go a day without thinking of his beloved wife of 36 years, Billie.
She passed away two-and-a-half years ago after battling breast and lung cancer, but her memory will never die.
"Billie was an incredible woman," Fiebiger said. "She was not only beautiful, she was also spirited and sparky."
In June 2020, Fiebiger bought an oxygen generator to help with Billie's severe COPD.
Her doctor wrote a prescription and it was sent to United HealthCare insurance. Ed spent $4,100, expecting to be reimbursed.
Two-and-a-half years after filing the claim, he is still waiting.
"They keep requesting additional information, like all kinds of codes that they wanted to know. I provided all this over the years and they kept requesting it over and over again," Fiebiger said.
Fiebiger has a paper trail an inch and a half thick. He estimates he has spent 150 hours on the phone talking with agents who, he says, repeatedly told him the claim was being processed.
Fiebiger insists the claim was never denied, but the reimbursement never came.
He says his last conversation was two weeks ago when an agent told him the insurance company had no record of his claim.
Fiebiger believes the worst part of his ordeal has been the pain of having to stir up all those sad memories of Billie's last days for two-and-a-half years.
"It has an impact because it brings up the moments when she suffered," he said, "particularly the last few weeks of her life."
As Fiebiger flips through his wedding album, looking back on sweeter times, he says he's ready to quit his battle.
Much more important to him is preserving his precious memories without the stress of insurance squabbles. 
KING 5 News has reached out to United HealthCare for comment.
A response was not received by publication time.
When one arrives, it will be posted.