'Sticky Note Bandit' robs 4th Houston bank in 2 weeks, FBI says
The FBI said a man nicknamed "Sticky Note Bandit" robbed another Houston bank on Tuesday, marking his fourth robbery in two weeks.
"He's committed four robberies in less than two weeks, and we need your help to find him!" FBI Houston office said in a statement posted on social media on Tuesday.
The office said the man, whose identity has not been released, allegedly robbed a Bank of America branch on San Felipe Street in Houston while dressed as a woman.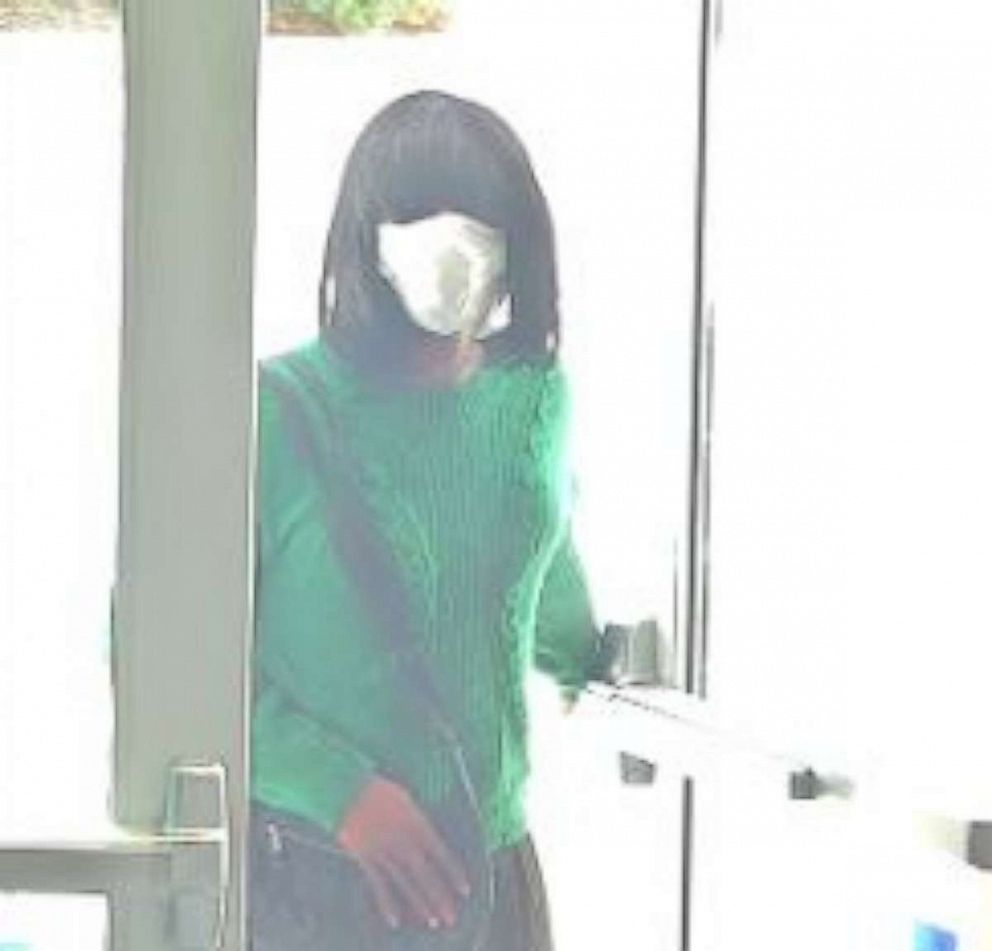 He is also accused of attacking three other banks this month, the office said earlier. In each case, he handed the teller notes with "threat" messages demanding cash, earning him the nickname "The Paper Robber," the FBI said.
It's not clear if the suspect left Tuesday's robbery with the money, but he left two other banks in the Houston area with undisclosed amounts this month, the Violent Crime Task Force said. office said in a statement. a press release.
The man who allegedly entered the Hancock Whitney Bank in Houston on July 5 "dressed up as a woman, approached a teller and gave them a threatening letter written on a love sticky note." cash," the FBI said. He left that branch with an undisclosed amount, the FBI said.
"No one was physically injured during the robbery," a statement said.
The suspect, who is described as a 5-foot-8-inch Black male with "thin to medium build," is said to have used a similar method at two Wells Fargo branches in Houston on July 11 and 13.
"During the two most recent robberies, he wore a black wig, black sunglasses, a blue surgical mask, a green lady's sweater, and women's black ballet shoes. female and carrying a black wallet," the FBI said ahead of Tuesday's robbery.
During the July 11 robbery, "the teller left the counter and locked himself in the back room for safety," the FBI said. "The suspect stayed in the bank lobby for a while, then fled the scene on foot without any money."
He left the July 13 robbery for an undisclosed amount, the FBI said.