Study shows statins may reduce breast cancer mortality rate
A new study found Statins can reduce breast cancer mortality rates -Statins are a class of cholesterol-lowering drugs whose action is to block an enzyme called HMG-CoA reductase, which is responsible for producing cholesterol in the liver. Statins are among the most commonly prescribed medications worldwide and are very effective in lowering both LDL (bad) cholesterol and total cholesterol levels.
Statins are used to: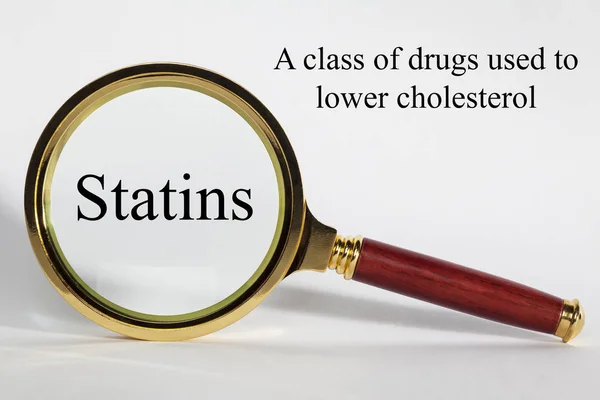 Lower cholesterol levels: Statins are the most effective medications for lowering LDL (bad) cholesterol levels. They can reduce LDL cholesterol by up to 50%.
Reduce the risk of heart disease: Statins have been shown to reduce the risk of heart attack, stroke and death from heart disease.
Reduce the risk of stroke: Statins have been shown to reduce the risk of stroke, even in people who have not had a stroke.
Slow the progression of atherosclerosis: Atherosclerosis is the buildup of plaque in the arteries. Plaque can narrow arteries and make it difficult for blood to flow, which can lead to heart attack or stroke. Statins can slow the progression of arteriosclerosis.
Statins are available in various forms, including:
Atorvastatin (Lipitor)
Fluvastatin (Lescol XL)
Lovastatin (Mevacor)
Pitavastatin (Livalo)
Pravastatin (Pravachol)
Rosuvastatin (Crestor)
Simvastatin (Zocor)
Statins are generally safe and effective, but they can cause side effects in some people. The most common side effects of statins are:
Muscle aches: This is the most common side effect of statins and usually goes away on its own.
Liver problems: Statins can increase the levels of liver enzymes in the blood. This is usually not a serious problem, but it is important to tell your doctor if you notice any changes in your liver function tests.
Diabetes: Statins may slightly increase the risk of developing type 2 diabetes. This is more likely to happen in people who are already at risk for diabetes.
What new study says about statins and breast cancer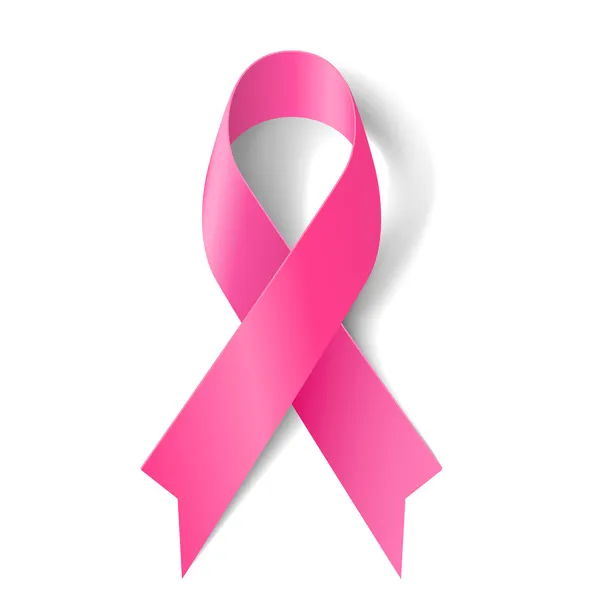 A recent study published in JAMA Network Open has brought to light the potential benefits of statins, a class of cholesterol-lowering drugs, on breast cancer mortality. The study, which analyzed data from over 13,000 women diagnosed with breast cancer, found that those who took statins after diagnosis were 15% less likely to develop the disease than those who stopped taking statins.
The study authors believe that statins may have pleiotropic effects, meaning they have multiple beneficial effects beyond simply lowering cholesterol levels. Statins have shown anti-inflammatory and anti-tumor properties in addition to their impact on cholesterol levels.
Although the study does not establish a clear causal link between statins and a reduction in breast cancer mortality, it highlights the need for further research. If subsequent research supports the findings, statins could prove to be a valuable tool in the treatment and prevention of breast cancer.
However, it is important to recognize that statins are not without potential disadvantages. Side effects such as muscle pain and liver damage have been linked to statin use. Therefore, consultation with a healthcare provider is essential to determine whether statins are an appropriate option for each individual.
Objective
The study aimed to determine whether statin use is associated with a reduced risk of breast cancer mortality.
Methods
The study was a retrospective cohort study that included data from 13,000 women diagnosed with breast cancer. The women were followed for an average of 8 years to determine whether they died of breast cancer.
Statin use was assessed from women's medical records.
Breast cancer mortality was determined by linking women's medical records to a national cancer registry.
Results
The study found that women who consistently took statins after their breast cancer diagnosis had a 15% lower risk of dying from the disease than women who did not take statins.
These results were independent of other factors that might influence breast cancer mortality, such as age, cancer stage and treatment.
Here you will find a summary of the key points of the study:
The observational nature of the study precludes definitive conclusions about the causal relationship between statins and reduced breast cancer mortality.

Specific statins were not examined in the study, so the question of whether all statins have the same effect remains unanswered.

The study did not include women who took statins before their breast cancer diagnosis, so it is unclear whether statins have a preventive effect.
Despite these limitations, the study represents a promising advance in understanding the potential benefits of statins in breast cancer. Further research is needed to confirm the study's results and determine whether statins play a role in the treatment and prevention of breast cancer.
---
You can continue to find more articles like this on our website. And please use our comments section, we would love to hear from you.