Summer football preview: Defensive line in Southern California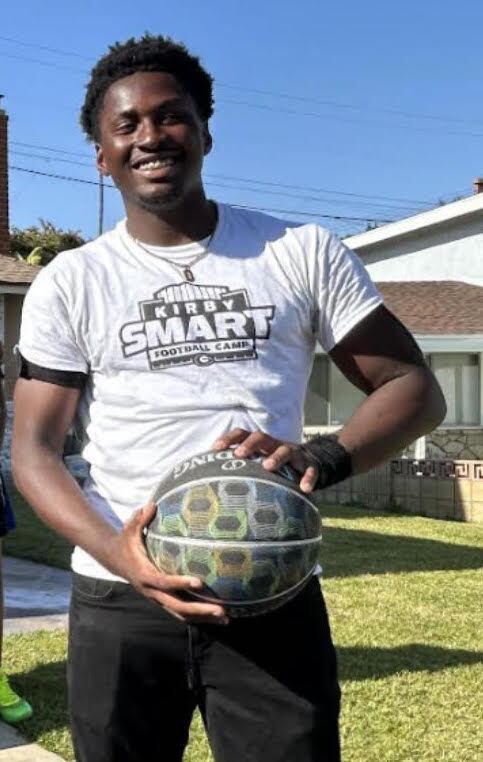 Continuing the summer football preview series, which focuses on players to watch for the 2023 high school season, defensive linemen and defensive ends are key.
I can think of two juniors who know how to pressure quarterbacks.
King/Drew's Chinedu Onyeagoro recorded 19 sacks as a sophomore. South Pasadena's James Dowd had 11 sacks.
Thousand Oaks senior Blake Lauritzen is coming off a junior season in which he had 14 sacks. Long Beach Millikan's Ethaniah Steffany had 11 sacks while Orange Lutheran's Jireh Moe had seven sacks.
Oaks Christian junior Hayden Lowe has been accepting scholarship offers galore over the spring and summer.
Mater Dei's 1.90 meter tall and 137 kilogram Aydin Breland is a big obstacle in the middle.
St. John Bosco's Epi Sitanilei and Dutch Horisk are juniors with great potential.
Bishop Alemany's Anthony Jones had five sacks as a freshman for Sherman Oaks Notre Dame.
Dez Polamalu is a 6-2, 250-pound defensive end at Corona Centennial with high expectations.
JSerra's Luke Webb is a returning All-CIF Division 1 first-team honoree.
Newbury Park's TJ Ford had 56 tackles for Chaminade last season.