Supreme Court throws out convictions in sweeping New York corruption probe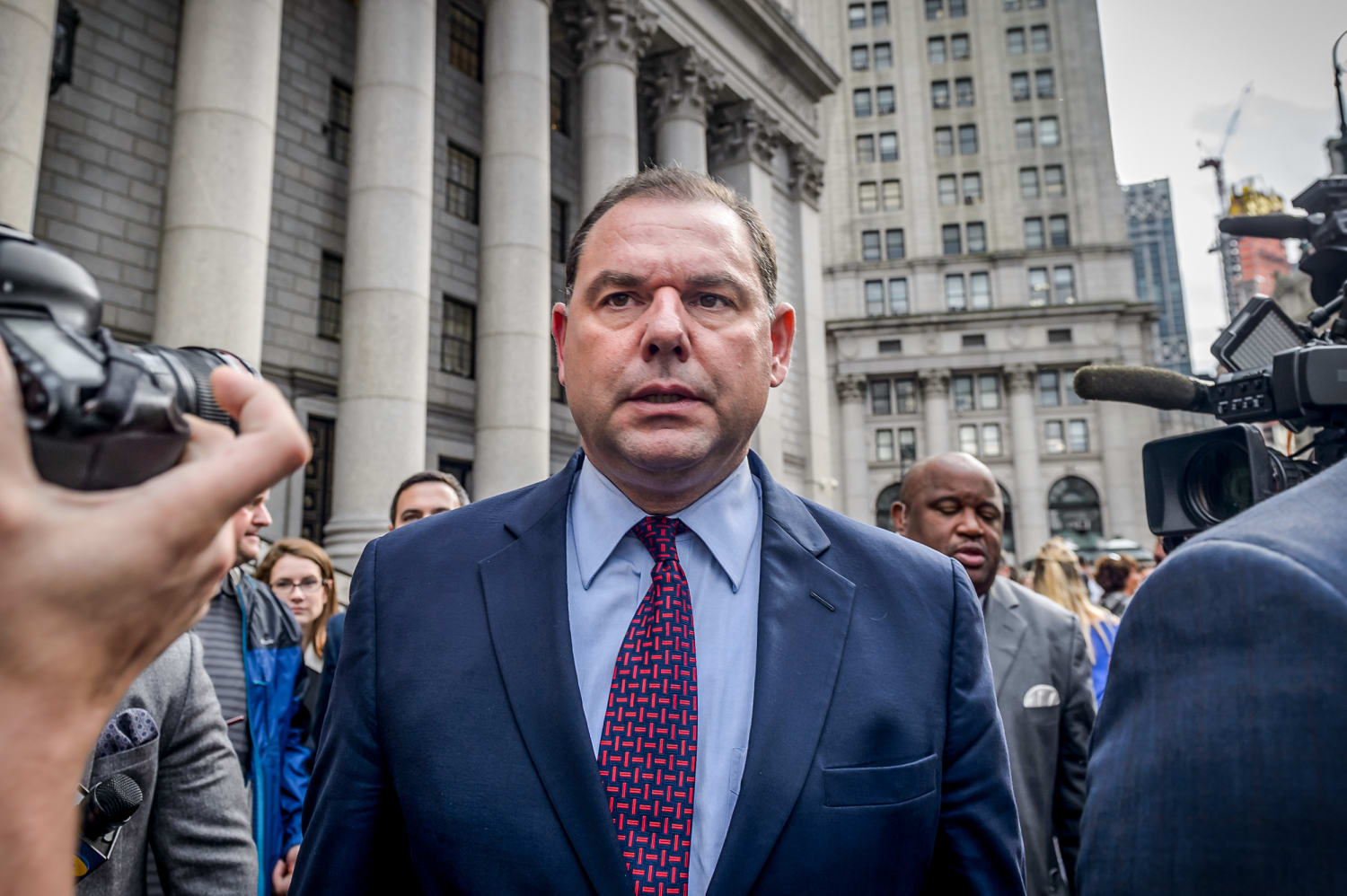 WASHINGTON — The Supreme Court on Thursday dealt federal prosecutors a double whammy by overturning corruption convictions in two cases, including one involving a former adviser to former New York Gov. Andrew Cuomo, who was convicted of taking bribes from a real estate developer .
The court, by a 9-0 vote, threw out Joseph Percoco's conviction for accepting the $35,000 payment when he ran Cuomo's 2014 re-election campaign. The judges thus restricted the scope of a federal anti-corruption law.
The court ruled that Percoco's conduct did not fall under federal law, which requires the provision of "honest services" to the public. He was not working for the government at the time and was therefore under no obligation to provide honest service, the court said.
In a separate judgment in a related case, the court rejected a The conviction of a Buffalo real estate developer on wire fraud charges is another blow to federal prosecutors.
The court ruled unanimously in favor of Louis Ciminelli, who the government said had attempted to rig the city's redevelopment tendering process.
In each case, the court, whose members are currently facing ethics violation lawsuits, made it difficult for federal prosecutors to initiate corruption cases.
Yaakov Roth, an attorney for Percoco, said the ruling builds on similar decisions in recent years, in which the court emphasized that "the government must not use vague fraud laws to advance novel and sweeping theories in prosecuting political actors."
A spokesman for the Justice Department declined to comment.
In Percoco's case, prosecutors said he was only working temporarily for Cuomo's campaign when he took payment from developer Steven Aiello, who was seeking state funds for a construction project. Percoco served as Democrat Cuomo's senior adviser from 2011 to 2016, excluding eight months when he ran the campaign.
Percoco was convicted in a 2018 case of fraud involving real estate payments. In the same trial, he was also convicted of fraud in connection with honest services and bribery for causing payments to his wife from Competitive Power Venture, a state-owned energy company.
He was sentenced to six years in prison for all three offences.
The Supreme Court did not address the question of whether the other two convictions should also be overturned, as Percoco's attorneys had argued.
Percoco appealed to the Supreme Court after the New York-based 2nd Circuit Court of Appeals upheld his convictions in a September 2021 ruling. In the same decision, the Circuit Court of Appeals upheld the convictions of several other people involved in the wide-ranging New York investigation, including Ciminelli.
In the Ciminelli case, the court rejected a legal theory that the Justice Department had relied on in other cases. According to the "right to control" theory, someone commits fraud when they withhold "potentially valuable economic information" from another person.
The court agreed with Ciminelli's lawyers and other critics on the theory that fraud can only be committed when money or property is lost.
Several other individuals under investigation, including Aiello, have separate Supreme Court appeals pending.
cuomo, who resigned in 2021 after being accused of sexual harassmentwas not charged.
The Supreme Court has previously limited the scope of bribery laws, particularly in a 2010 ruling in favor of Jeff Skillingthe former CEO of Enron Corp. Most recently, the court threw out in 2016 the corruption convictions of former Virginia Governor Robert McDonnell, a Republican.