Susanna Reid rejects a 'rude' GMB guest who calls her 'darling'
Susanna Reid has silenced a 'rude' guest who called her on the latest episode of 'Honey' Good morning Britain.
On Monday (July 10) Insulate Britain activist Tracey Mallaghan appeared on the ITV daytime series to speak about the protester who threw orange confetti at George Osborne at his wedding to Thea Rogers on Saturday (July 8).
While environmental group Just Stop Oil denied responsibility for the killing, they shared footage of the clip on Twitter with the caption, "You look good in Orange @George_Osborne – Congratulations to the newlyweds."
Addressing the event on GMBMallaghan said she declined requests for the stunt to be performed because it would have been difficult to adhere to the non-violent element of her protests.
Mallaghan, an activist with Insulate Britain, said she turned down requests to throw confetti over the couple – but only because she wanted non-violence and felt she couldn't have promised. slapped".
"I should have said I couldn't do it because I couldn't promise I wouldn't have slapped him instead of throwing confetti," she told hosts Reid and Ed Balls.
Mallaghan, who said she was "really angry", seemed annoyed when Reid questioned her decision to link the deaths of 330,000 of the country's "vulnerable" people to measures being introduced by the Tory government were when Osborne was MP.
"George Osborne himself is not responsible for killing people," Reid said, to which Mallaghan replied, "You're wondering what about you, aren't you?" They ask, "What if I'd been asked to? ', 'What if it wasn't confetti?' – I just played your 'what about' game.'
Reid seemed shocked by Mallaghan's comment.
Balls then challenged the activist's claim that Osborne "led the denial of climate change" and was "really responsible for a lot of terrible media messages" surrounding the issue.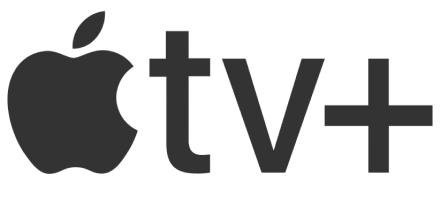 Watch Apple TV+ for free for 7 days
New subscribers only. £6.99/month. after free trial. The plan will automatically renew until canceled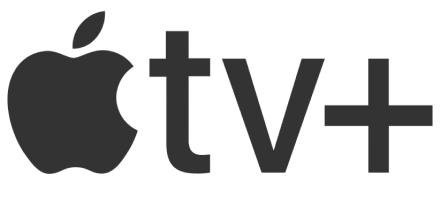 Watch Apple TV+ for free for 7 days
New subscribers only. £6.99/month. after free trial. The plan will automatically renew until canceled
"Don't you know that, Ed?" she said, adding, "Come on, you need to read a little hard."
Reid, defending Balls, said: "Tell us what happened please?" to which Mallaghan hit back: "What happened to what darling?" An unimpressed Reid replied: "Sorry, you don't have to call me darling. "
Mallaghan brushed aside the answer and suggested she use the word as she is "working class".
Malllaghan was branded "rude" and "condescending" on Twitter, with one person calling the interview a "car accident".
Also during the segment, Mallaghan accused Reid of making her cry after a 2021 episode GMB with her colleague from Insulate Britain, Liam Norton.
According to Mallaghan, Reid's question about whether his home was insulated sparked emotional feelings in Norton. Confused by the comment, Reid asked, "I still don't understand why that made you cry?"
Mallaghan said to her: "You still don't understand why that made me cry? You don't understand why you hear about drought, famine and war and you reply, "Is your house insulated, Liam?" broke my heart, Susanna?"
The Independent has reached out to Insulate Britain and Reid for comment.