Suspected serial killer Billy Chemirmir killed in Texas prison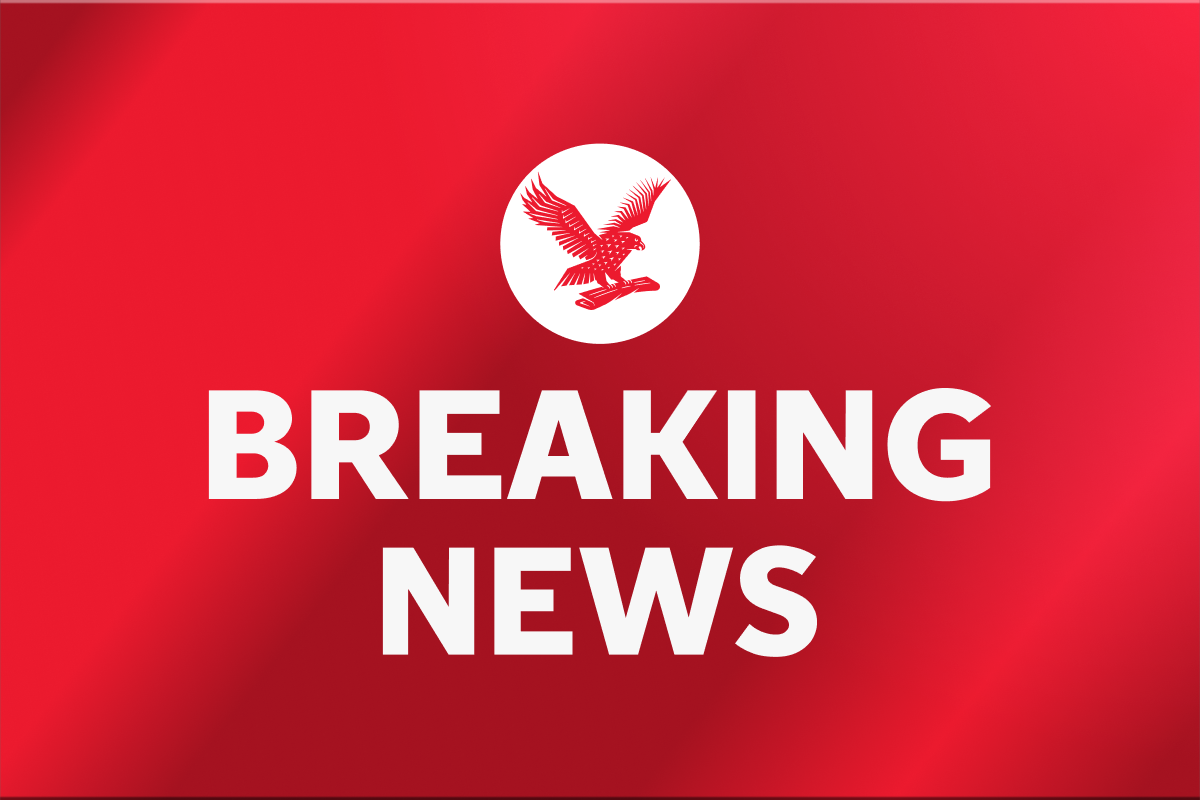 A man convicted of two murders and suspected of slaughtering at least two dozen others was found dead in his Texas prison cell early Tuesday, according to Texas Department of Corrections officials.
Billy Chemirmir's cellmate has been identified as the attacker in the attack that led to his death, TDCJ officials said.
The 50-year-old had served two life sentences without parole in the Coffield Unit in Tennessee Colony near Palestine.
In October 2022, Chemirmir was found guilty of the murder of 87-year-old Mary Brooks. His first case, for another murder, ended in a mistrial.