Taiwan says 103 Chinese warplanes flew toward the island in a new daily high in recent times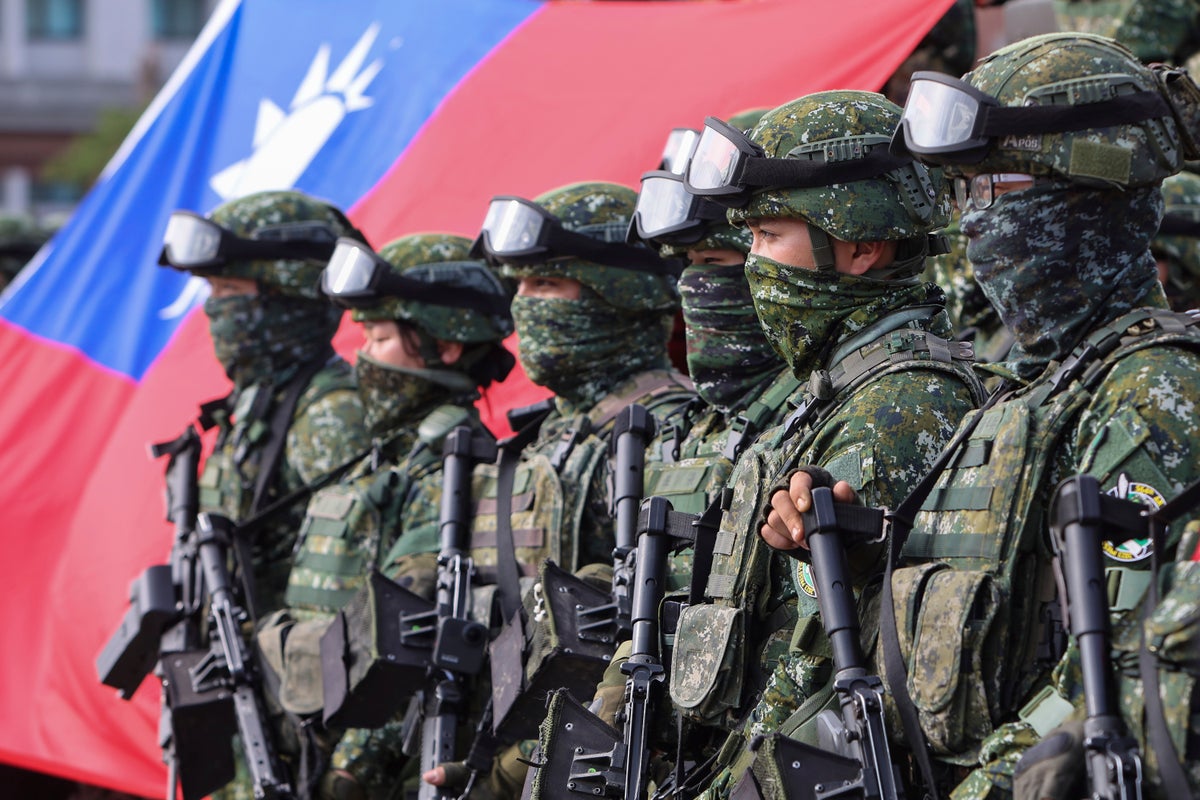 According to Taiwan, 103 Chinese fighter jets recently flew towards the island, a new daily high.
Taiwan's Defense Ministry said it detected the planes in the 24-hour period ending at 6 a.m. Monday.
China's military regularly sends aircraft over waters south and west of Taiwan. The island's defense ministry said 40 of the planes spotted on Sunday and early Monday had crossed the symbolic median line between Taiwan and mainland China.
Taiwan is a self-governing island claimed by China. China has carried out increasingly large-scale military maneuvers in the air and waters around Taiwan in what some see as an intimidation campaign.