Teen arrested in Marietta, Georgia, after classmate learns of loaded gun in his backpack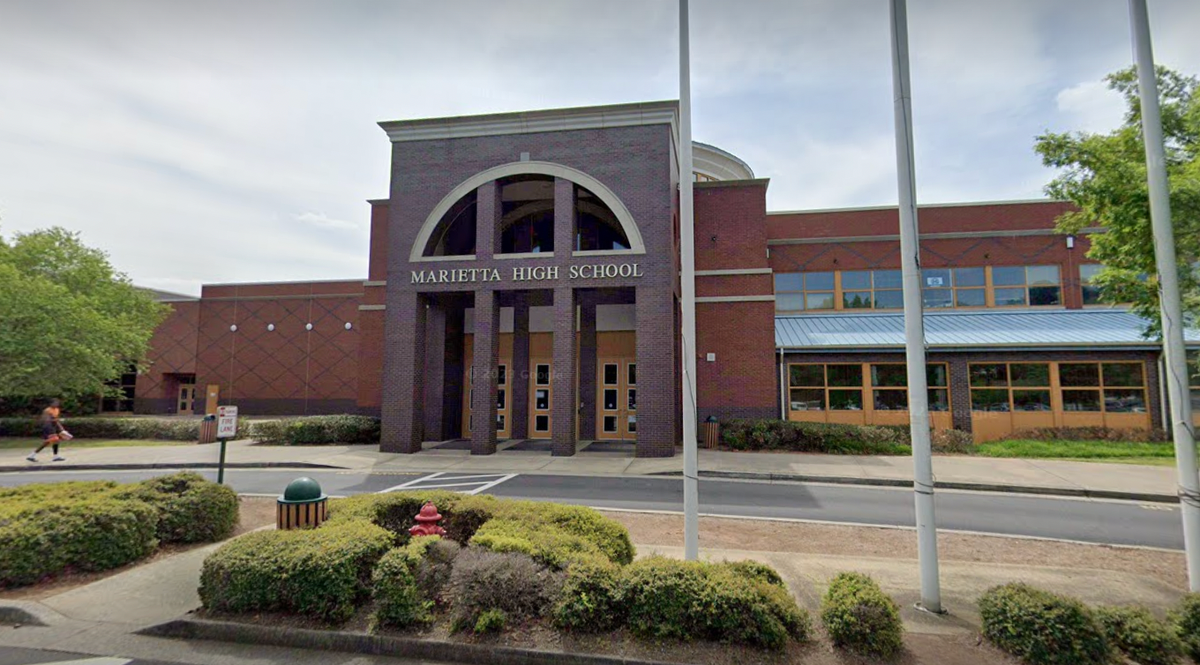 In Georgia, a 15-year-old boy has been arrested for allegedly bringing a loaded handgun to school.
A classmate of the minor alerted Marietta High School principals Thursday morning after learning the suspect had a gun in his backpack. At around 9:30 a.m., school officials arrested the teenager.
He was committed to the Marietta Regional Youth Detention Center and charged with possession of a firearm on school property and possession of a firearm to commit a felony. Marietta police said they recovered a loaded Glock 19 handgun.
"The administrators acted quickly and notified this [school resource officers]. "The student was taken into custody in a classroom without incident," police said Opinion. "All parents hope that in such a situation their child will have the courage to report the incident immediately and that is exactly what happened this morning."
"Thanks to the courage of the reporting student and the quick, decisive action of the administration and the SROs, the incident was resolved without injuries," the statement continued.
The school was briefly put on hold, Marietta High School principal Marvin Crumbs said in a letter he received 11 Alive.
"The student in question was immediately arrested by the MPD and a search of a backpack revealed a loaded gun," Mr Crumbs wrote in the letter to parents.
Mr Crumbs also commended the student who raised the alarm about the gun, noting that a possible tragedy had been averted.
"I promise you that we will continue to make safety our top priority," added Mr. Crumbs. "Every day we work with MPD to ensure we have the appropriate safety measures in place for all of our MCS schools – we will continue this partnership for the safety of our staff and students."