Teresa Mosqueda announces bid for King County Council seat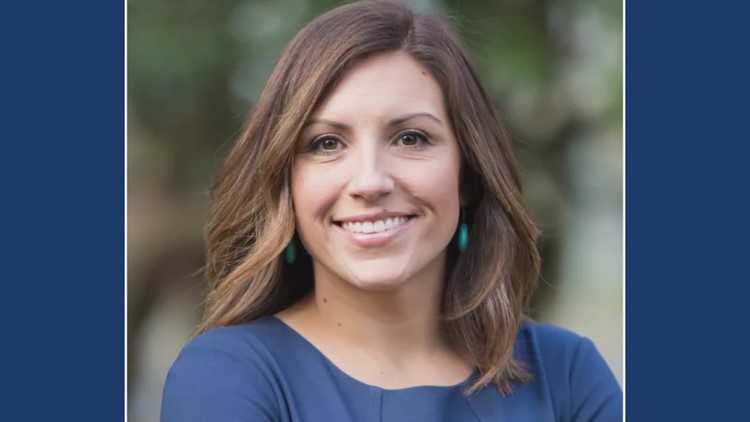 Mosqueda has served on the Seattle City Council for six years.
SEATTLE – Seattle City Councilmember Teresa Mosqueda is running for King County Council District 8, she announced Thursday morning.
Now, in his sixth year in office, Mosqueda will seek to replace outgoing King County Councilor Joe McDermott.
>> Download KING 5's Roku and Amazon Fire apps for on-demand live video and newscasts
"I am running for King County Council District 8 to improve the opportunities for working families to be healthy, sheltered and resilient," said Mosqueda. "We can do this by investing in greater behavioral health and public health supports, expanding housing and relocation efforts to help people settle in and live." invest in what working families and small businesses need – affordable childcare, accessible transportation, and good job opportunities."
Mosqueda's announcement includes endorsements from several labor unions, elected leaders from across the state, four current King Councilmembers and King County Executive Dow Constantine.
If elected, Mosqueda's Seattle City Council seat will become the fifth seat to be delivered this year. Councilmembers Lisa Herbold, Debora Juarez, Alex Pedersen and Kshama Sawant have announced that they will not be running for re-election in 2023.
District 8 encompasses large tracts of land, including downtown and West Seattle, Burien, parts of Tukwila, and Vashon Island.
Mosqueda cited the growing need to build workforce housing, invest in public and behavioral health, and support families and small businesses among its drivers. her to pursue a seat on the King County Council.
Download our free KING 5 app for updated news stories from across western Washington.
https://www.king5.com/article/news/politics/seattle-city-councilmember-teresa-mosqueda-bid-king-county-council/281-014f4c9b-7d86-4fb2-8d53-b56c00bfb919 Teresa Mosqueda announces bid for King County Council seat