Texas bans gender-affirming care for minors after Gov. Abbott signs bill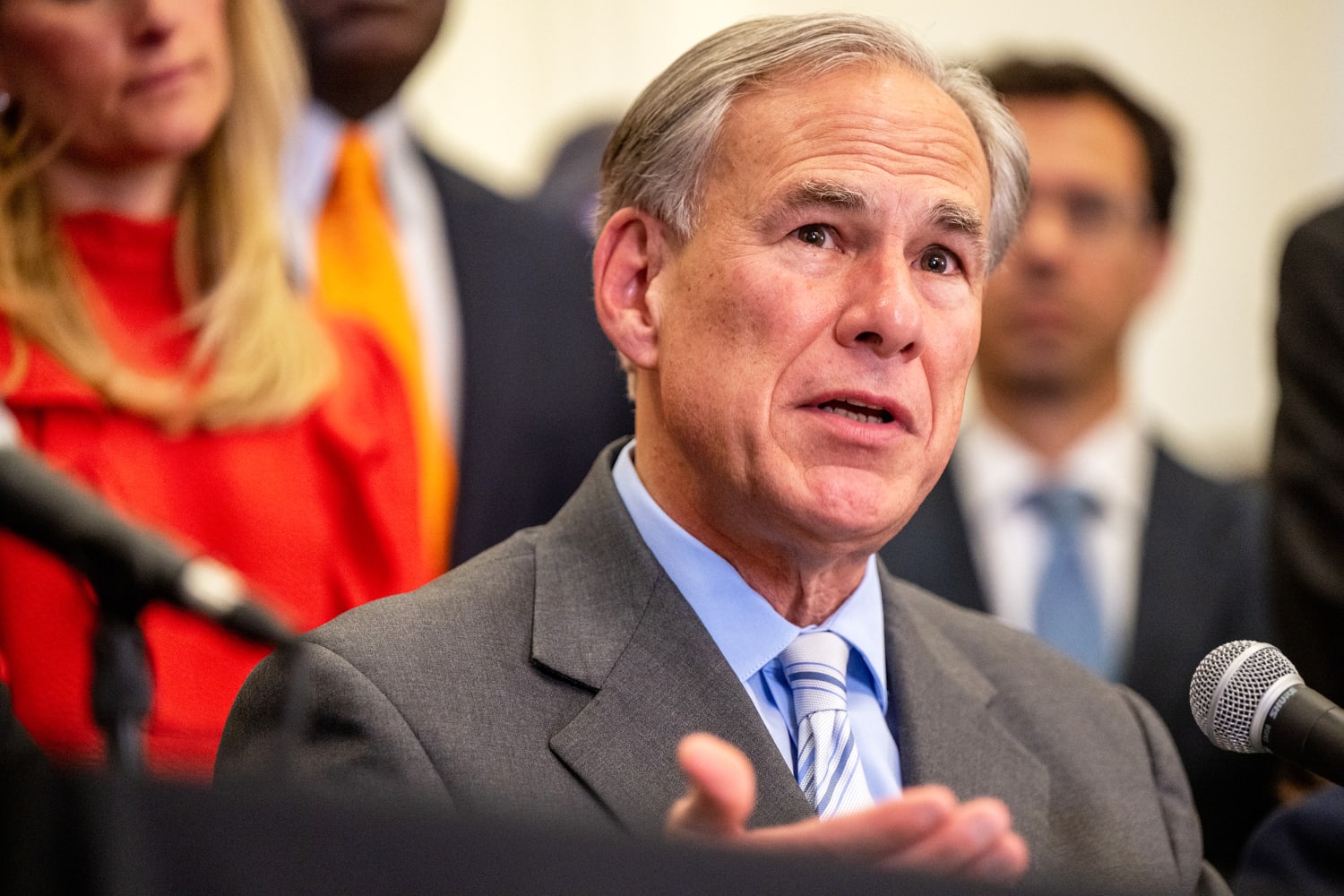 AUSTIN, Texas — Texas has become the most populous state to ban gender-based childcare after Gov. Greg Abbott signed legislation into law on Friday.
Texas joined at least 18 other states in enacting similar bans.
Every major medical organization, including the American Medical Association, has spoken out against the bans and supported providing medical care to young people when properly administered. Lawsuits have been filed in several states that have enacted bans this year.
Last year, Abbott became the first governor to order an investigation into families receiving care. The investigation was later dropped by a Texas judge.
The Republican-controlled legislature sent the bill to Abbott last month. Senate Republicans took the final vote over Democrats' objections, who used parliamentary maneuvers to delay passage but were unable to derail it entirely.
Transgender rights activists have disrupted Texas House with protests from the chamber gallery, resulting in state police forcing protesters to evacuate the building.