Texas man accused of threatening to kill U.S. Rep. Maxine Waters is indicted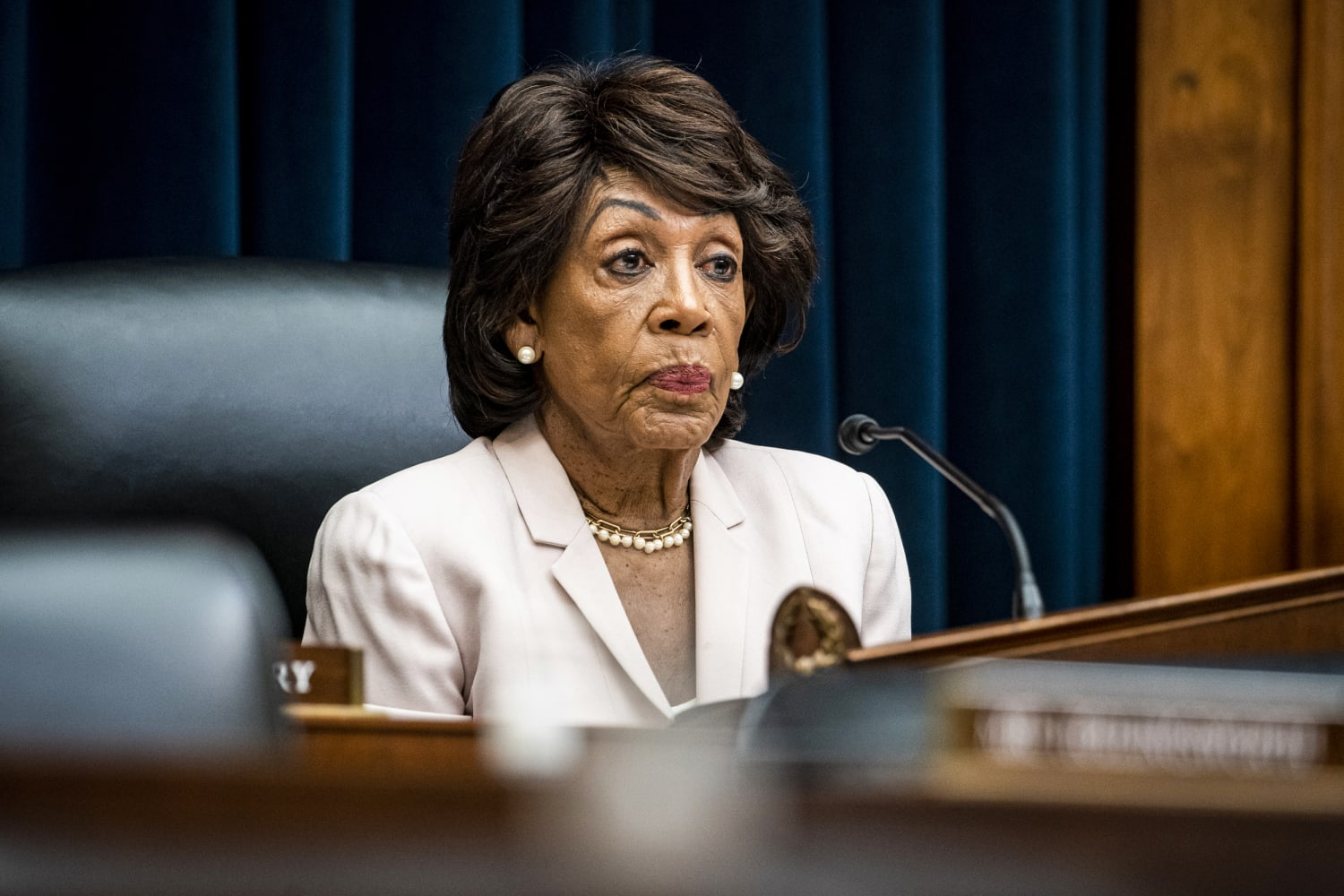 LOS ANGELES — A Texas man who allegedly threatened to kill Democratic US Rep. Maxine Waters last year was indicted by a federal grand jury in California on Friday, prosecutors said.
Brian Michael Gaherty, 60, was arrested last week and a grand jury returned an indictment against him on eight counts related to the threats, US Attorneys in Los Angeles said in a statement.
Attorneys listed in federal court filings as representing Gaherty did not immediately respond to requests for comment Friday night.
The threats came in four voicemails in August and November, all of which contained the threats.
Waters, D-California, is a Democrat serving her 16th term in the House of Representatives.
In an Aug. 8 voicemail, Gaherty allegedly said he would "cut your throat," a special agent with the U.S. Capitol Police wrote in an affidavit filed as part of a criminal complaint in court.
According to the affidavit, Gaherty made racist comments on some calls to Waters' office in Hawthorne, a town in the Los Angeles area. water is black
Gaherty also left threatening voicemails at the offices of two other black congressmen, one of whom referred to being Latina, the agent wrote in the affidavit.
The other members of Congress are not named in the document.
The charges announced by the US Attorney for the Central District of California relate to the threats against Waters.
Gaherty was charged on four counts of threatening interstate communications and four counts of threatening a US official, the bureau said.
Gaherty is out on bail in Texas, US Attorneys said. An indictment in California is not planned.
Threats against members of Congress have been on the rise for years but are down slightly in 2022.
Capitol Police said they investigated more than 7,500 threats or potential threats against lawmakers in the past year.
In 2021, when the January 6 riots took place, threat cases rose to 9,625. In 2017, only 3,939 cases were investigated.