Thai police detain 2 German suspects in the abduction and killing of German businessman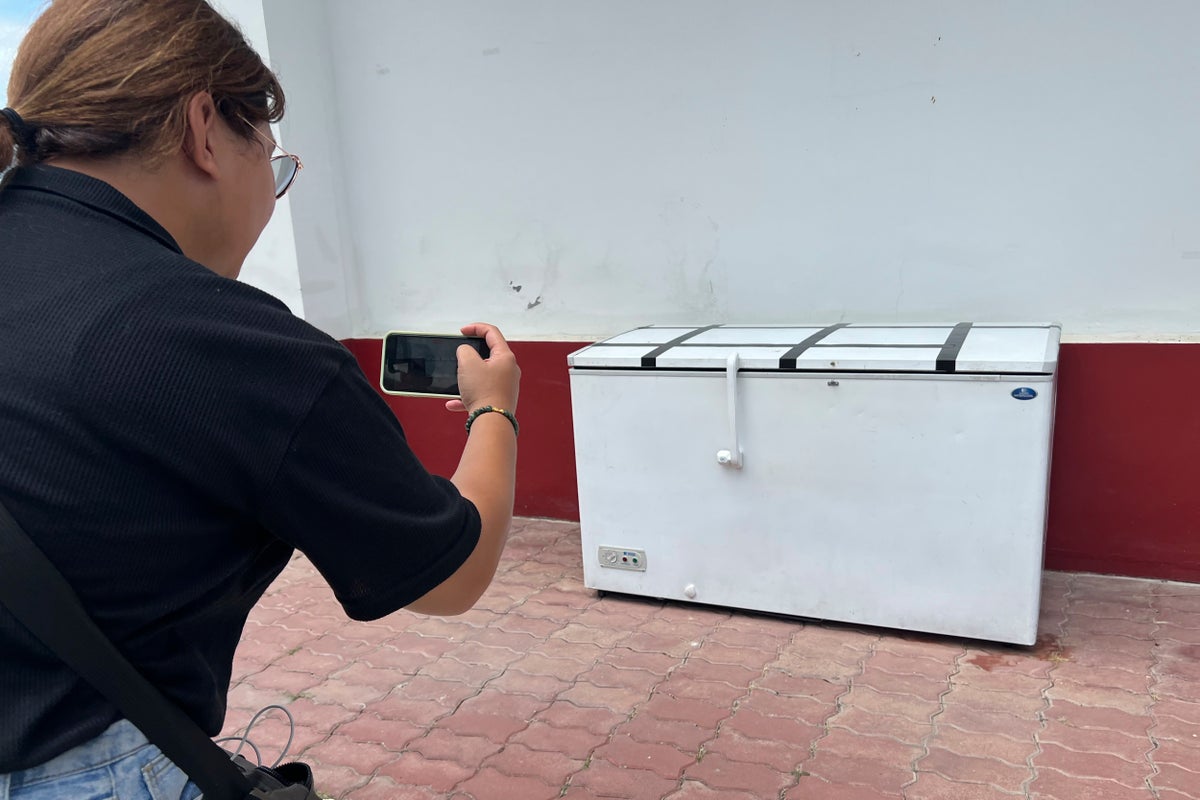 Thai police have arrested two Germans in connection with the kidnapping and killing of another German, whose dismembered body was found in a freezer at a house in southern Thailand, local media reported on Wednesday.
A 52-year-old German man was arrested in Bangkok on Tuesday night, and a 47-year-old German woman turned himself in to police earlier in the day, Khaosod newspaper reported, citing Tawee Kudthalaeng, the police chief in Bangkok city of Nong Prue, where the victim's body was found.
Tawee didn't answer the phone to ask for confirmation, but Thai PBS had a similar report.
Tawee told the Associated Press on Tuesday that his office is investigating both German and Thai nationals as suspects in the case.
The body of Hans-Peter Mack, a 62-year-old real estate agent, was found Monday night in a chest freezer at a home in Nong Prue, an upscale settlement northeast of Pattaya in Chonburi province popular with foreigners.
He had been missing for a week and was spotted in his Mercedes sedan in Pattaya, the coastal city where he lived with his Thai wife.
Police said Mack's bank account was missing a large amount of money believed to be linked to the assassination.