Thanksgiving: 10 Best Movies to Watch with Your Family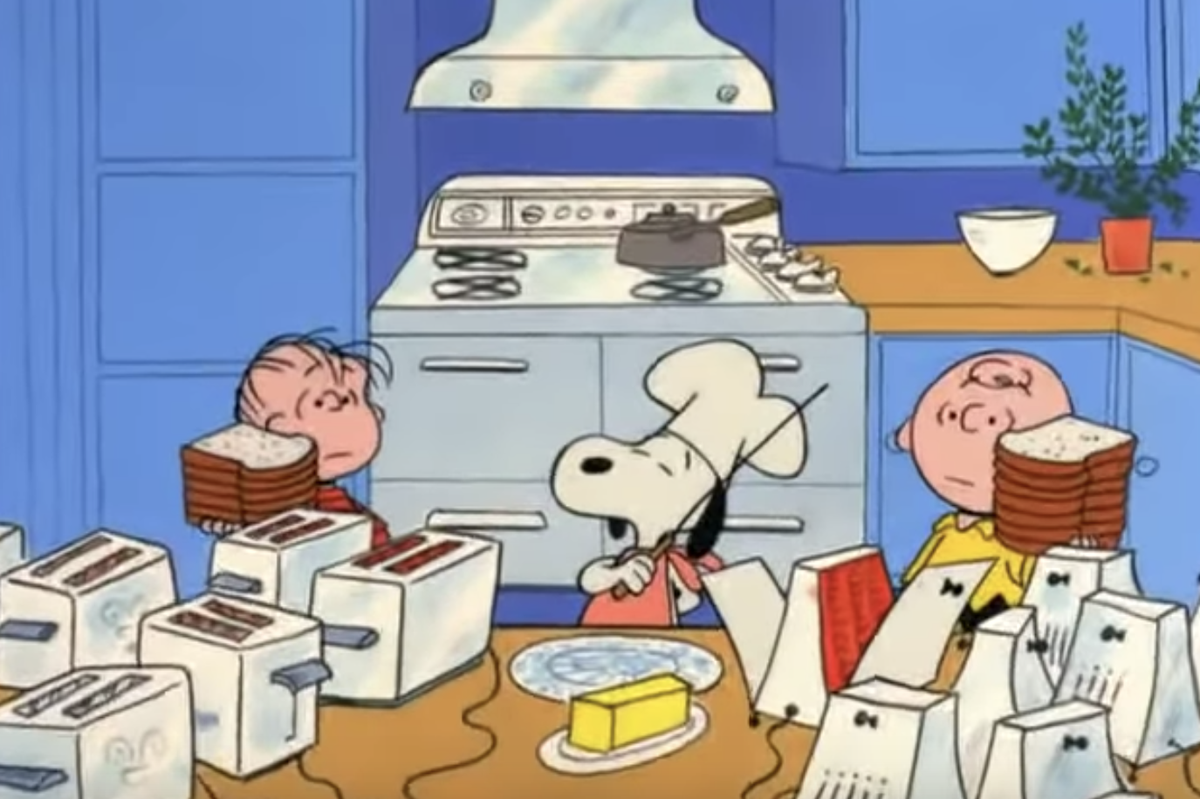 For those who celebrate it, Thanksgiving is a hectic affair – between meeting relatives, making sure the stuffing doesn't burn, and trying to buy a last-minute pie, the day often flies by – and but there is always some time to fill.
Maybe you're done with the Thanksgiving parade. Maybe the Westminster Dog Show — a staple of Thanksgiving — hasn't started yet. Or maybe dinner is over and everyone wants to gather in front of the TV and digest in peace.
That's why we've rounded up the 10 best Thanksgiving movies that you can watch with your loved ones before, during, or after the festivities.
Some contain famous Thanksgiving scenes or references, while others are just heartwarming, family-friendly flicks.
Click through the gallery below to browse our top 10 picks:
The Best Thanksgiving Movies to Watch with Your Loved Ones
Show everything 10
You can read our explanation to understand the cultural and historical significance of the holiday that falls this Thursday.
Weather forecasts are also available ahead of the holiday weekend, which is usually a busy travel time.