The Independent launches new weekly poem by Frieda Hughes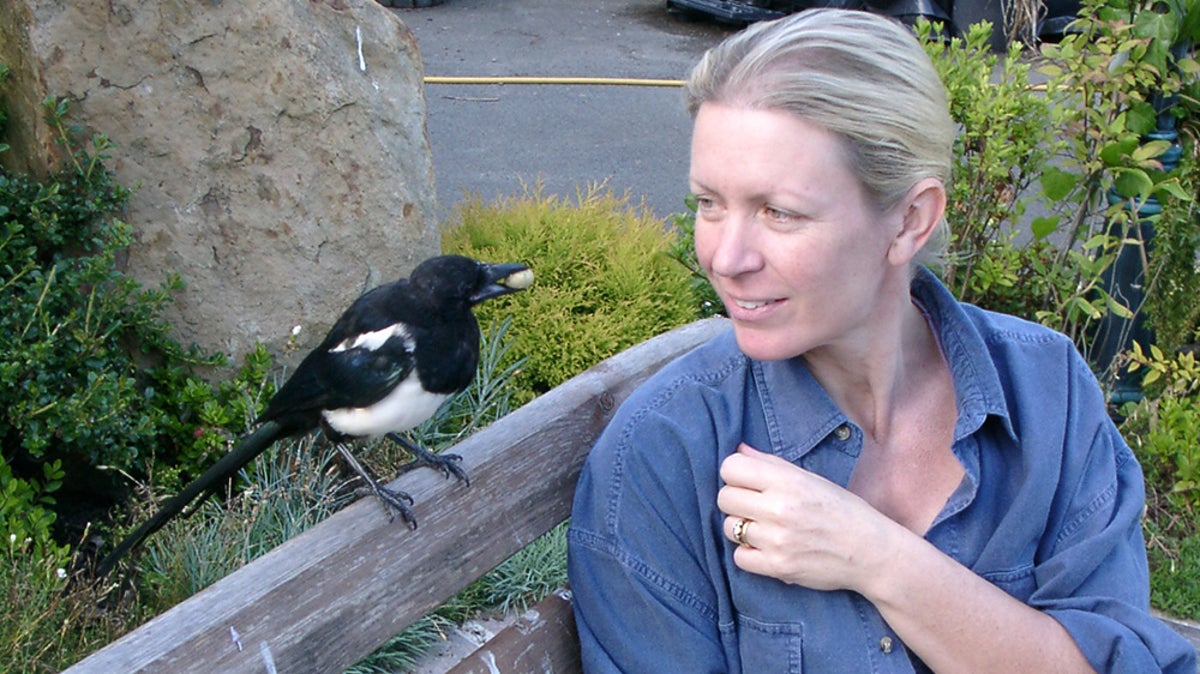 The Independent Launching today is our innovative new poetry column, featuring an original poem by acclaimed writer Frieda Hughes each week.
Hughes, a poet, painter and author of children's books, will publish a new poem every Friday, beginning with an ode to nature, animals and writing itself.
The daughter of former Poetry Prize winner Ted Hughes and Pulitzer Prize-winning novelist and poet Sylvia Plath has written eight collections of poetry and is a former judge at the National Poetry Competition.
In April of this year she published her first memoir, George: A Magpie Memory, a love story about raising a magpie.
In an interview with The Independentshe revealed how adopting the baby magpie had helped her through the ups and downs of her life.