The Last Voyage of Demeter: Dracula horror film is praised by Stephen King and Guillermo del Toro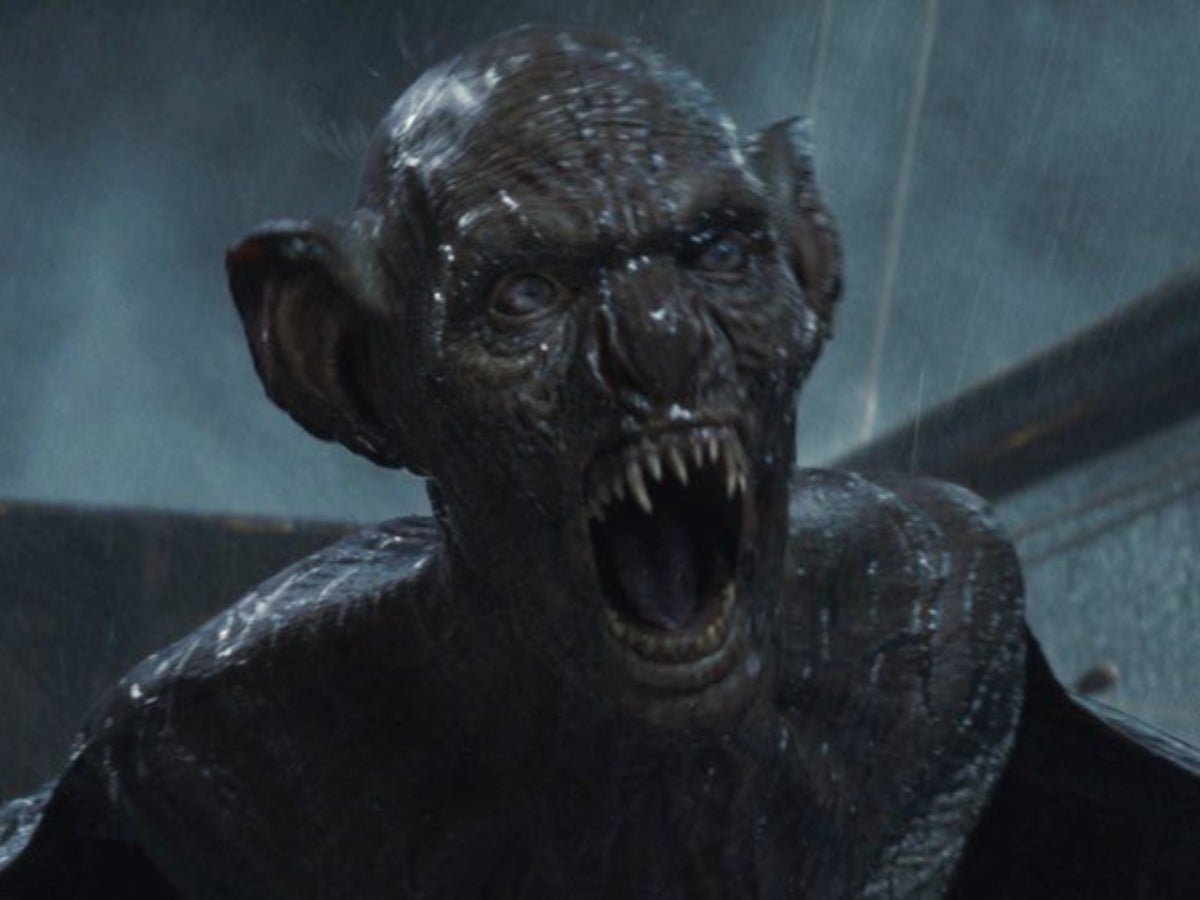 There's a new horror film that's getting high praise from Stephen King and Guillermo del Toro.
Dracula fans will be excited to know that the film is an adaptation of the part of Bram Stoker's novel called Captain's Log, in which the vampire travels to London on a ship.
The film directed by André Øvredal is called The Last Voyage of Demeterand stars Liam Cunningham, Corey Hawkins, and Aisling Franciosi Oppenheimer Actor David Dastmalchian.
Javier Botet joins the ranks of actors who have played Dracula alongside Bela Lugosi, Christopher Lee, Gary Oldman and, more recently, Claes Bang.
Reviews of the film are now pouring in – and horror author King shared his verdict, writing: "I had my doubts THE LAST JOURNEY OF DEMETER, but it's a breathtakingly good time. It reminded me of the best Hammer movies from the '60s and '70s."
Guillermo del Toro, whose credits include Pan's Labyrinth And The shape of the waterHe wrote: "I enjoyed Last Voyage of the Demeter so much: beautiful, lavish and wild!!"
Despite this praise, the film has a 38 percent score on Rotten Tomatoes after 72 reviews.
writing for TheWrapKristen Lopez said, "There's just nothing about this take on the character that would set him apart as Count Dracula from another standard vampire."
New York PostJohnny Oleksinski said: Bram Stoker wrote Dracula 126 years ago – somehow Hollywood still screwed up.
The Last Voyage of Demeter is now available in the US. There is currently no UK release date.