The many layers of "Chippendales" star Kumail Nanjiani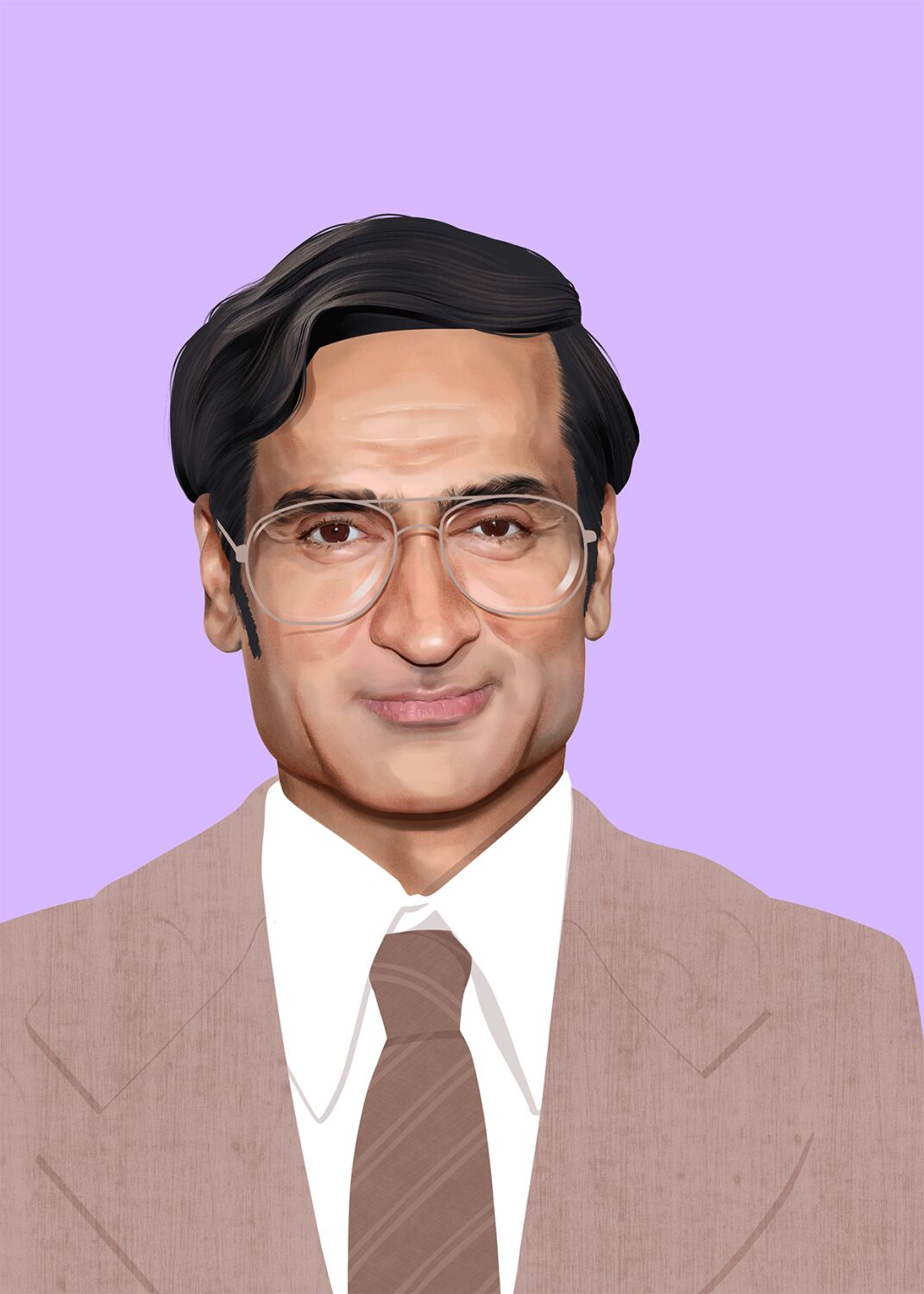 His Emmy-nominated starring role as real-life strip club impresario and killer Steve Banerjee in the Hulu limited series Welcome to Chippendales complements the spectrum that stand-up comic actor, writer and producer Kumail Nanjiani has already shown in front of the camera and behind the scenes of Hollywood.
6
From 2014 to 2019, Nanjiani mainly sat behind a screen and impersonated a dry programmer on the HBO comedy Silicon Valley.
1
With his wife Emily V. Gordon, Nanjiani shared an Oscar nomination for the original screenplay for The Big Sick, a 2017 semi-autobiographical film in which he played a version of himself.
2
Nanjiani's Chippendales Emmy nomination is his second. In 2019, he was nominated to Guest Actor in a Drama for his performance as a stand-up actor in the remake of The Twilight Zone.
16
Nanjiani and Gordon are executive producers of Little America, a BAFTA-nominated Apple TV+ anthology series exploring the immigrant experience. So far, two seasons of eight episodes each have been streamed.
3
Nanjiani is mentoring Max's revived 2023 series Project Greenlight alongside Issa Rae, his co-star in the 2020 Netflix romantic comedy The Lovebirds, and film director Gina Prince-Bythewood.
2021
Nanjiani, a Pakistani-American, played the first South Asian hero in a Marvel film in Eternals. His performance drew less attention than his physical transformation into "jacked" status in preparation for the role.
2022
Nanjiani kept his body a secret in his breakthrough dramatic role in Chippendales. Amid the screen's scantily clad, circling bodies, it's Nanjiani's suit-wearing banerjee who mesmerizes with his stillness, awkwardness, and slow-burning resentment.