The Shining: 'Weird' New Detail From Jack Nicholson Reveals That 'Nobody Noticed Before'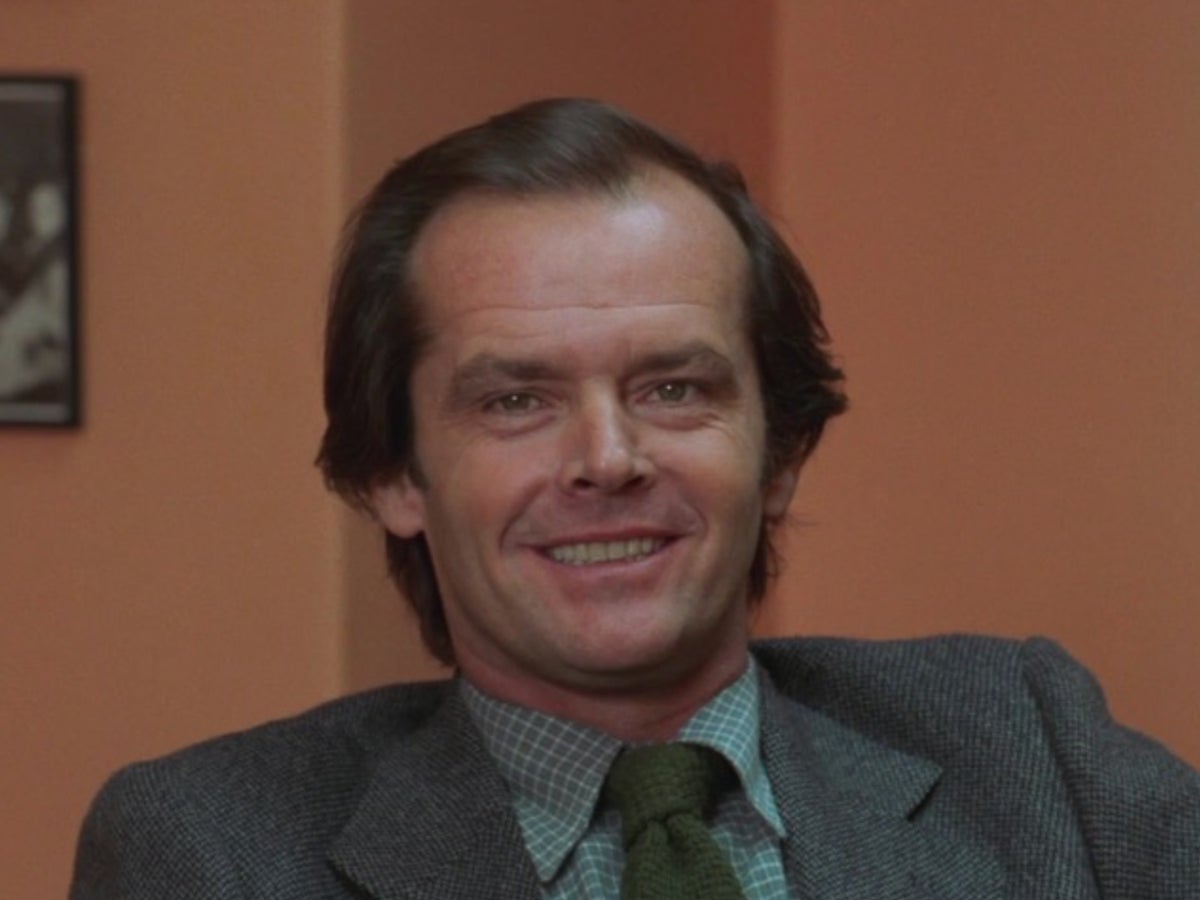 A new detail about actor Jack Nicholson in the horror film The glow amazed film fans.
The 1980 film directed by Stanley Kubrick is considered one of the best horror films of all time and has been the subject of numerous books and documentaries over the years.
In these projects, film theorists have dissected the film and shared ideas and hidden references that emerge in each scene.
However, Kubrick author and essayist Fillippo Ulivieri noticed something that no one seems to have noticed before.
Ulivieri starts a 50-part Twitter thread wrote: "It struck me that something strange happened at Stanley Kubrick The glow. True, a lot of strange things happen here The glowbut that's really weird."
He added: "I don't think anyone has ever noticed because I can't find anything about it. No article, no video, nothing."
Ulivieri then pointed out that Nicholson, in the role of Jack Torrance, looked directly into the camera lens several times in the film.
It is pointed out that while Nicholson does this many times from the beginning of the film to its frosty ending, it is barely noticeable as the gaze never lasts that long.
Ulivieri also added, "I'm talking about all those moments where Jack Torrance is looking at the camera but there's no one there for him to look at."
The spot is underpinned by a scene from a documentary film Creating the glow in which Kubrick asks Nicholson to look directly at his camera just before he breaks down the door.
He suspects that the looks could unsettle the audience without them realizing it. It is also suggested that the camera could be a depiction of a ghost from the Overlook Hotel that Nicholson "discovered" early on.
Fans of the film are praising Ulivieri, who also posted one Theory videoMany describe the perception as "brilliant," "fantastic," and "fascinating."