The Times podcast: Why the U.S. clamps down on rail strikes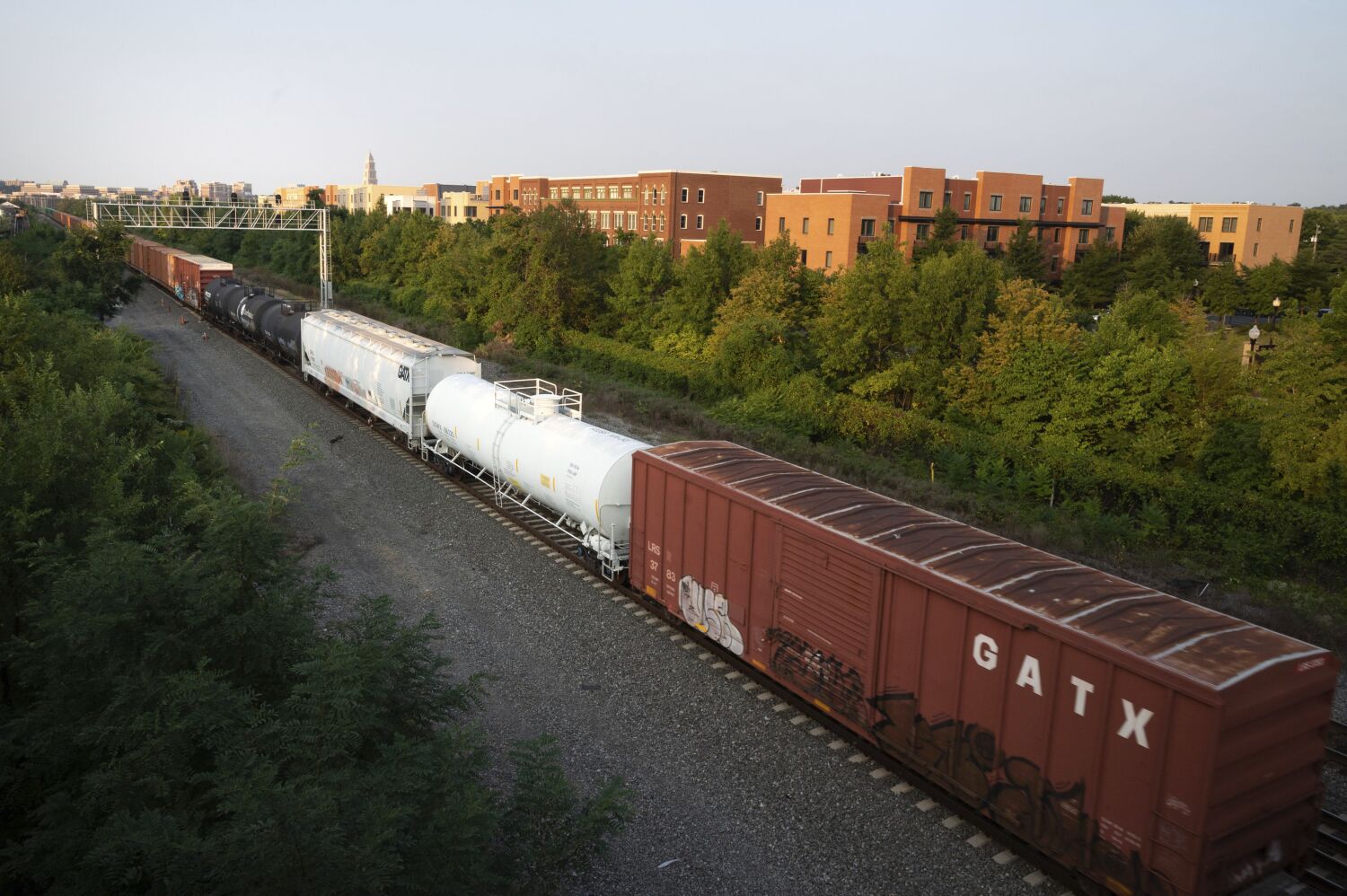 Listen to this episode of The Times:
Apple Podcasts

Spotify

stapler

Google Podcasts
This week, Congress passed legislation that effectively enforced an agreement between railroad workers and their companies, prohibiting a strike. Politicians feared any work stoppage would shut down the US economy for the holidays and cost the country billions of dollars.
Today we talk about the unique, violent story of rail workers trying to fight for better collective bargaining agreements. Read the full transcript here.
Host: Gustave Arellano
Guests: Erik Loomis, Professor of History at the University of Rhode Island
Read more:
The Senate is trying to avert the rail strike despite dire warnings
Biden is asking Congress to avert a possible rail strike
Major railway unions are splitting over contract deals with railways, increasing the possibility of a strike
https://www.latimes.com/podcasts/story/2022-12-02/the-times-podcast-rail-strike-united-states-history The Times podcast: Why the U.S. clamps down on rail strikes