The Weeknd changes name to Abel Tesfaye and 'kills' alter ego after 'one last hooray'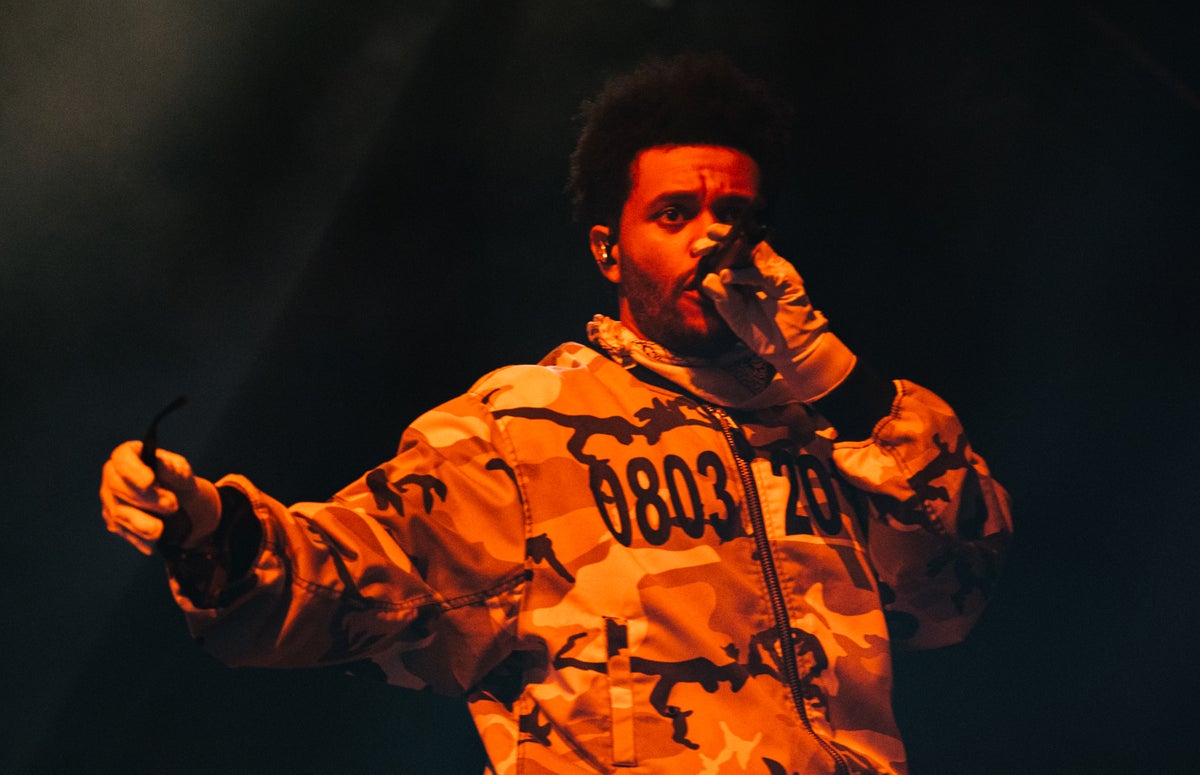 The Weeknd changed his name to Abel Tesfaye on all of his social media accounts after announcing that he wanted to "kill" his stage name and be "born again".
The 33-year-old singer has been performing under this pseudonym since 2009.
In an interview with W Magazine earlier this month, Tesfaye revealed his plans to ditch his alter ego after one "last hooray".
"It's gotten to a point and a point in time where I'm preparing to close the chapter on The Weeknd," he said.
"I'll still be making music, maybe as Abel, maybe as The Weeknd. But I still want to kill The Weeknd. And I will. Ultimately. I'm definitely trying to shed that skin and be reborn."
"The album I'm working on right now is probably my last hooray as The Weeknd," he said. "It's something I have to do. As The Weeknd, I've said all I can say."
There's also Tesfaye's highly anticipated and controversial new drama the idol is scheduled to air June 4 at 9 p.m. on HBO in the US.
The drama is created by euphoriais Sam Levinson and stars as Lily-Rose Depp as troubled pop star Jocelyn, who falls victim to filthy cult leader Tedros (Tesfaye).
During a cover shoot for W magazine Earlier this month, Levinson pondered the show's conception, telling the publication that the "Save Your Tears" singer worked with his producing partner Reza Fahim to develop the original premise for the show.
"Abel came to us with a pitch," he said. "He said something I'll always remember: 'If I wanted to start a cult, I could do it.' He meant that his fans are so loyal and devoted that they would follow him anywhere.
"That was the seed of the idea the idol: What happens when a pop star falls in love with the wrong guy and no one says anything?
the idol will air June 4 at 9 p.m. on HBO in the US. The series will also be available to stream on Max, Warner Bros.' rebranded service, which launches May 23.