The Weeknd now goes by his birth name, Abel Tesfaye, after saying he wants to 'kill the Weeknd'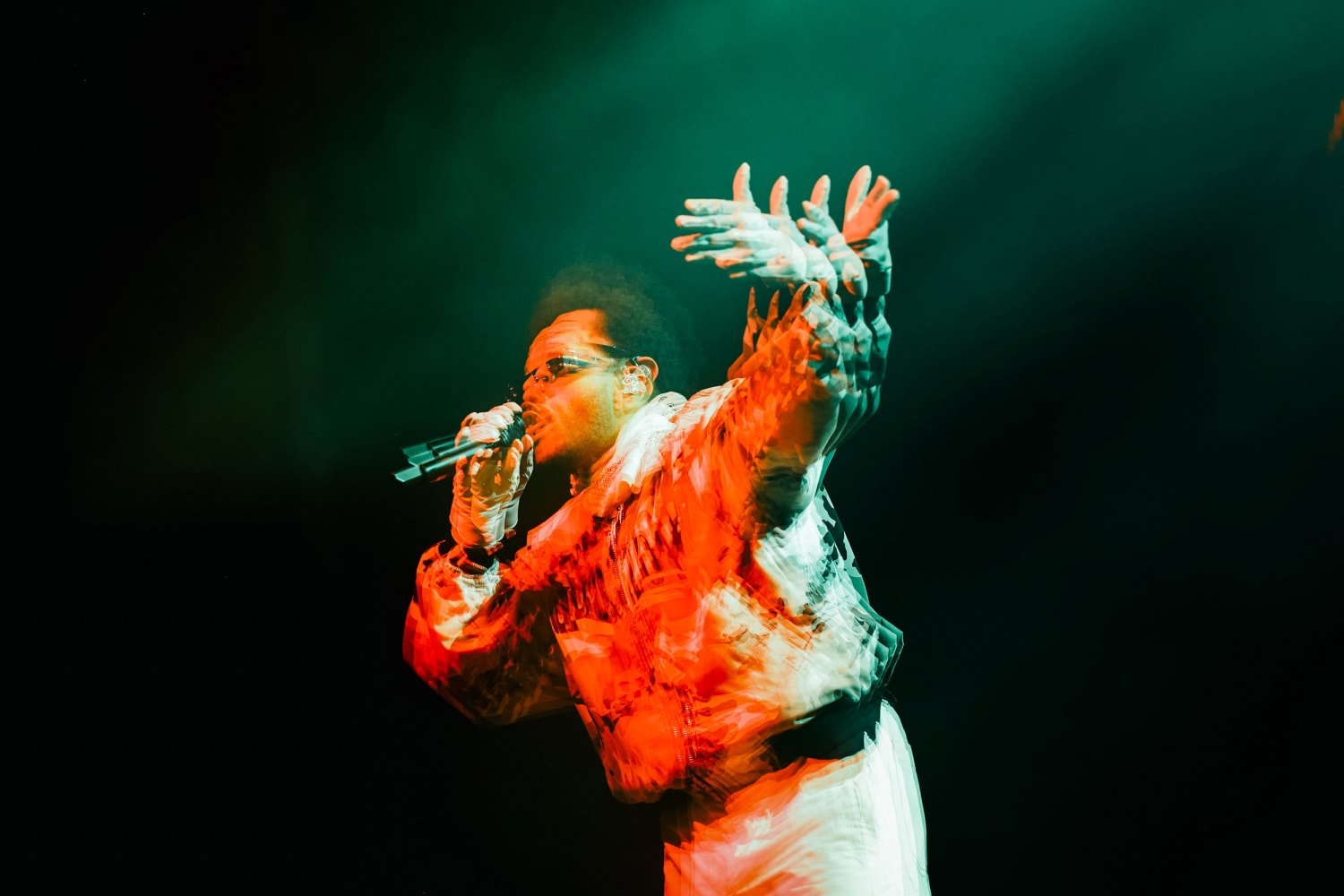 Canadian pop star The Weeknd changed his name to Abel Tesfaye, his birth name, on social media on Monday.
Tesfaye chose to keep his Instagram and Twitter accounts as The Weeknd and made no changes whatsoever to his Facebook account.
It's not clear why Tesfaye, 33, made the change. In an interview with W Magazine This month he said he's preparing to reinvent himself as a musician.
"I'm on a cathartic path right now," he told the magazine. "I'm getting to a point and time where I'm preparing to wrap up the Weeknd chapter. I'll keep making music, maybe as Abel, maybe as The Weeknd. But I still want to kill The Weeknd. And I will. Sometime. I'm definitely trying to shed that skin and be reborn."
Tesfaye said the album he's working on could be his "last hooray as The Weeknd".
"It's something I have to do," he said. "As The Weeknd, I've said all I can say."
Tesfaye's team said there would be no further comment on social media about the name change.
Tesfaye, the singer of "Blinding Lights" and "Die for You", was named the most popular artist in the world this year after analyzing Spotify data. Guinness World Records awarded Tesfaye the title, adding: he set two records: most monthly listeners on Spotify, 111.4 million as of March 20, and the first artist to reach 100 million monthly listeners on Spotify.
Guinness attributed Tesfaye's rising streaming numbers to the release of the "Die for You" remix starring Ariana Grande, which went viral on TikTok.
The song was originally released as part of his 2016 album Starboy.
The only other male solo musician to have achieved this feat is Michael Jackson, according to Guinness World Records.