The Witcher Season 3: Netflix users confused by short episode count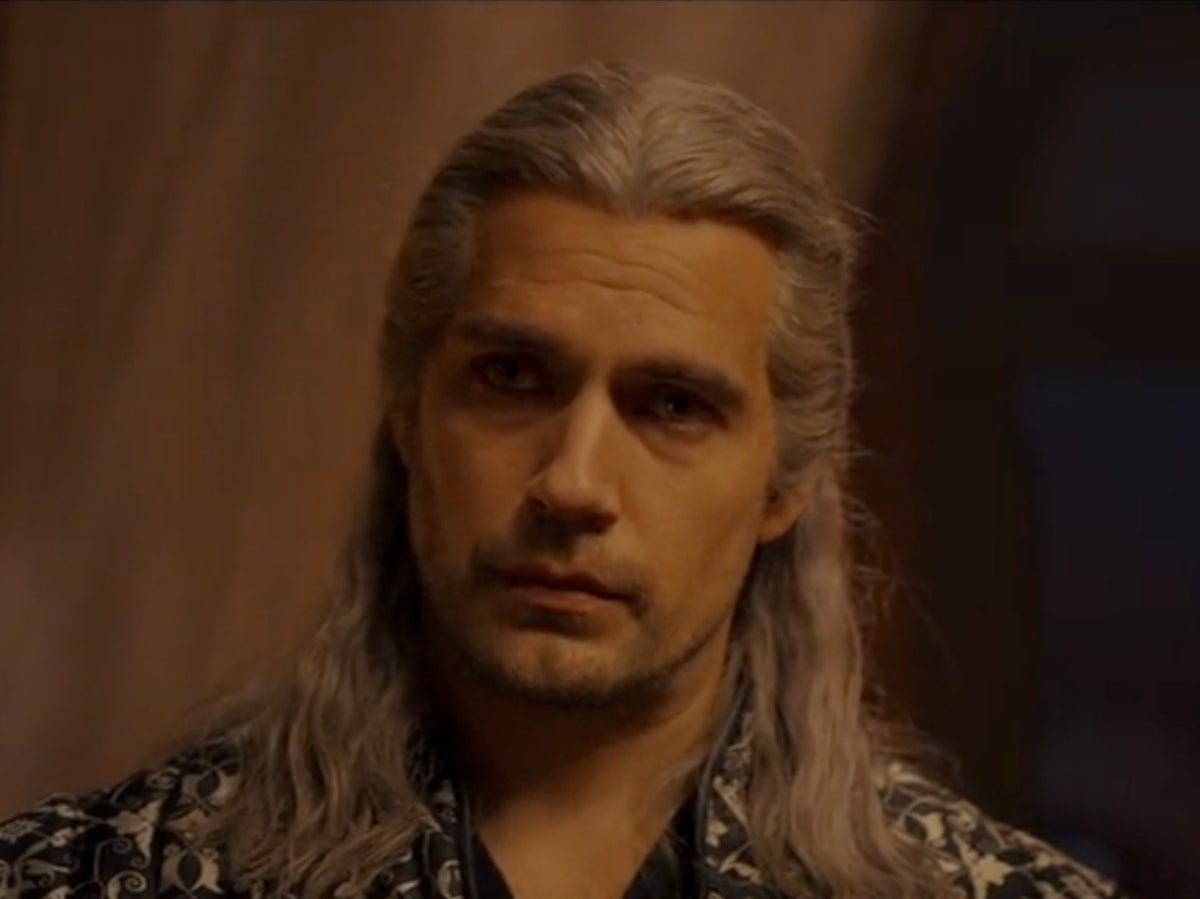 Netflix users correct a misconception about this The Witcher season three.
The latest installment in the fantasy series, starring Henry Cavill as Geralt of Rivia, a monster hunter character from a world called The Continent, premiered Thursday (June 29).
On that day, five new episodes were made available for viewing on the streaming service.
While the new season was celebrated, many viewers criticized that the season was too short. However, unbeknownst to them, this is only the first volume of a two-part season.
"Sucks @Netflix season 3 of #TheWitcher is only 5 episodes," one person wrote, adding, "What is this? 5 episodes is not a season."
Another added: "Why is there only 5 episodes? The Witcher S3?? I don't love that."
Other fans have since pointed out that the final five episodes will be released on July 27th.
In October 2022, it was announced that Cavill would be leaving the fantasy adaptation after season three.
Shortly thereafter, Cavill returned to the DC Extended Universe (DCEU) as Superman Black Adam Post-credits scene. However, his return was cut short when it was revealed that new DC co-boss James Gunn had decided to drop him from the franchise.
fans of The Witcher have expressed their sadness at his impending departure from the series. He is replaced by Liam Hemsworth in season four.
For a full list of all the new titles coming to Netflix in July, click here. A breakdown of all the movies and TV shows being removed from the streaming service can be found here.