This morning viewers recognize Dermot O'Leary's very subtle reference to the Phillip Schofield riot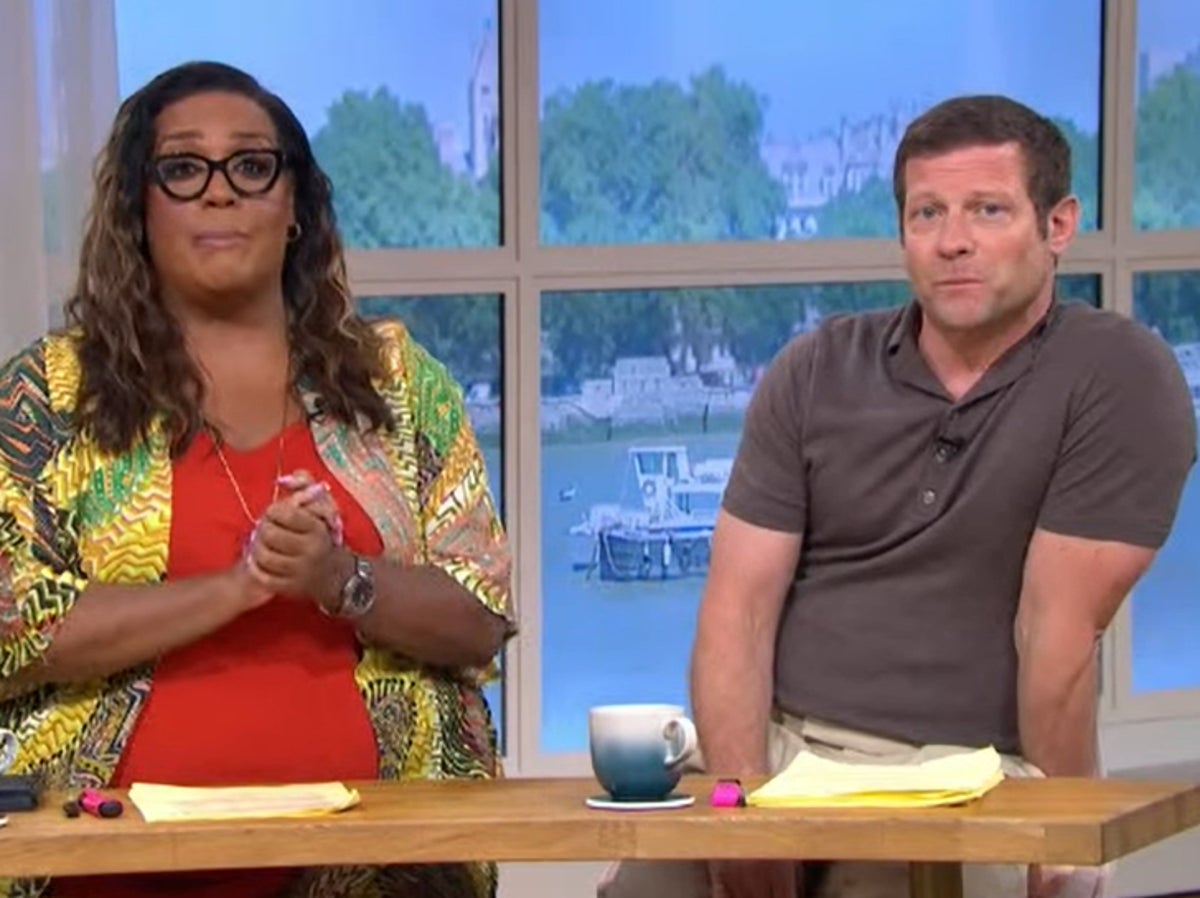 "Good morning. How was it your Weekend?" Those are the words that This morning Presenter Dermot O'Leary chose to open Monday's (29 May) episode of the show with a word that many viewers felt was a nod to the excitement surrounding Phillip Schofield's departure from ITV.
O'Leary and Alison Hammond co-host the flagship morning show on Monday (May 29). The couple undoubtedly enjoyed an intense holiday weekend after Schofield admitted on Friday night (May 26) that he had an "unwise" but not "illegal" affair with a much younger co-worker on the show.
The news came shortly after he resigned from the talk show amid rumors of a feud with his co-host Holly Willoughby. He has now fully resigned from ITV.
Read live updates on Schofield's exit from the network here
Responding to a video shared by television critic and broadcaster Scott Bryan on social media that featured O'Leary's subtle nod to a chaotic weekend, a viewer wrote on Twitter: "It must be difficult knowing everyone's talking about your job ."
"Dermot reached into the soul of Phillip Schofield there," added another.
A third simply posted, "Awkward as f***."
"Dermot looks a little tired from everything," speculated a fourth person, while a fifth tweeted, "Dermot looks like he'd rather be somewhere else than this studio."
Shortly after making the comment, O'Leary addressed the scandal head-on, stating, "We're on the news right now and of course we appreciate it, but only from the two of us and the whole team here, the crew, the Folks below, we love doing this show for all of you."
Co-host Hammond added, "We really do and we will do that, and we will continue to do that."
Gyles Brandreth, who is in the studio to cover the day's news, said: "We're delighted to be here, can I say the same?
"It's a nice place to work, I love coming here and have been for as long as I've been here. We are happy people in a happy place."
Willoughby is currently on a half-time break This morning. She will be back on the air on Monday June 5th.