Three killed and six injured in shooting at Fourth of July block party in Louisiana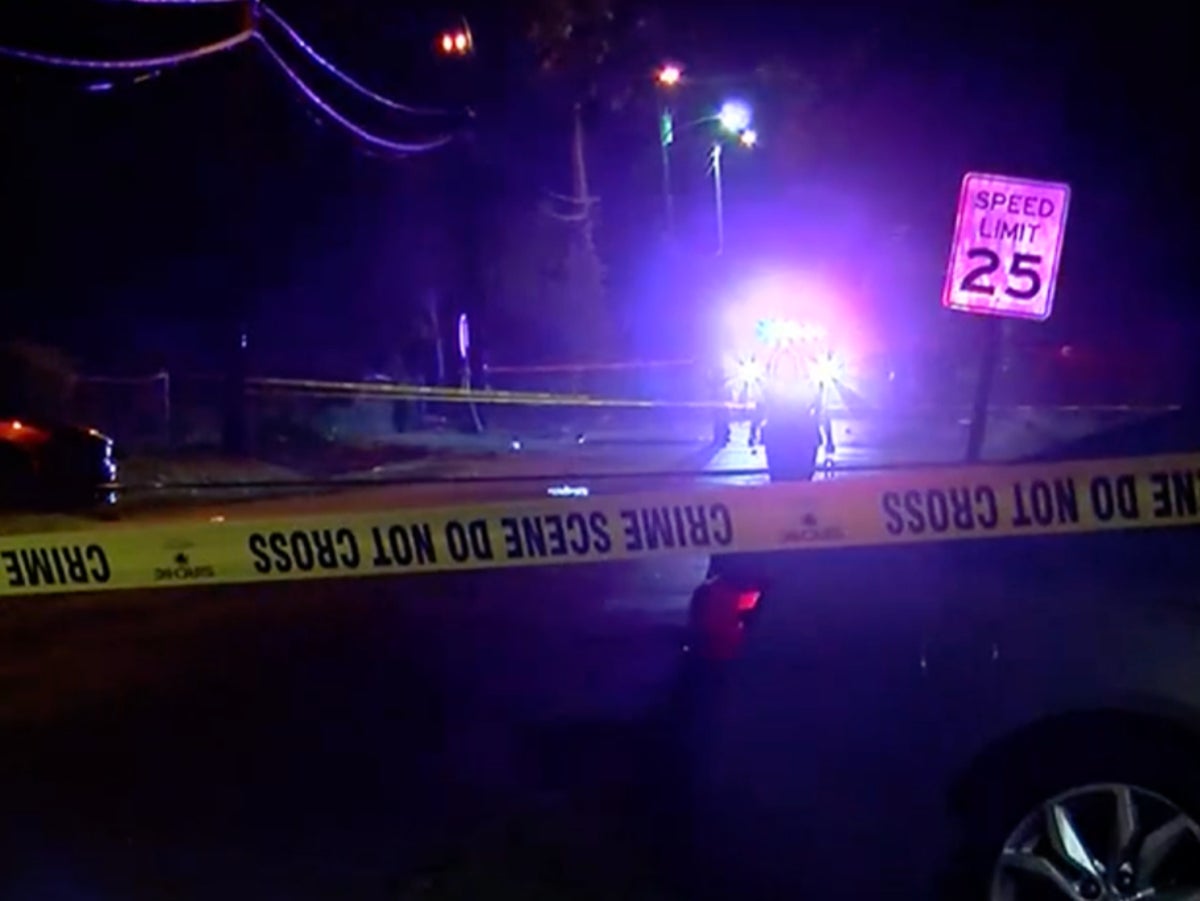 At least three people were killed and six others were injured in a mass shooting that took place Tuesday night at an annual July 4 block party in Shreveport, Louisiana.
It's unclear how the shooting unfolded, how many shooters were involved, and how many other people may have been injured.
Shreveport Police Lieutenant Van Ray told the local news outlet KSLA that when authorities arrived at the Pearl Avenue scene, two people were found dead.
A third person died in hospital.
Mr Ray was unsure of the condition of the six injured.
It was difficult for police to reach the victims because there was still "an enormous crowd" of people and vehicles at the scene when authorities arrived.
"It was a difficult thing to come here and bring EMS here. A lot of us had to park our cars and run because there were so many cars parked on the side of the road," Mr Ray said.
Shreveport District Councilwoman Tabatha Taylor expressed her frustration at the shooting KSLA.
"That should not happen. Now we are the victims of a mass shooting in our community," Ms Taylor said.
"It's traumatic for those who just wanted to have a very good time on this holiday," she added.
Louisiana, like several states over the holiday weekend, is experiencing a deadly mass shooting. Three people died Monday, June 3 in Forth Worth, Texas and five others were killed in Philadelphia, Pennsylvania.
Nine people were injured in a shooting from a passing car in Washington DC on Wednesday.
Further information will follow