Thunderstorm warning looms amid record-breaking September heatwave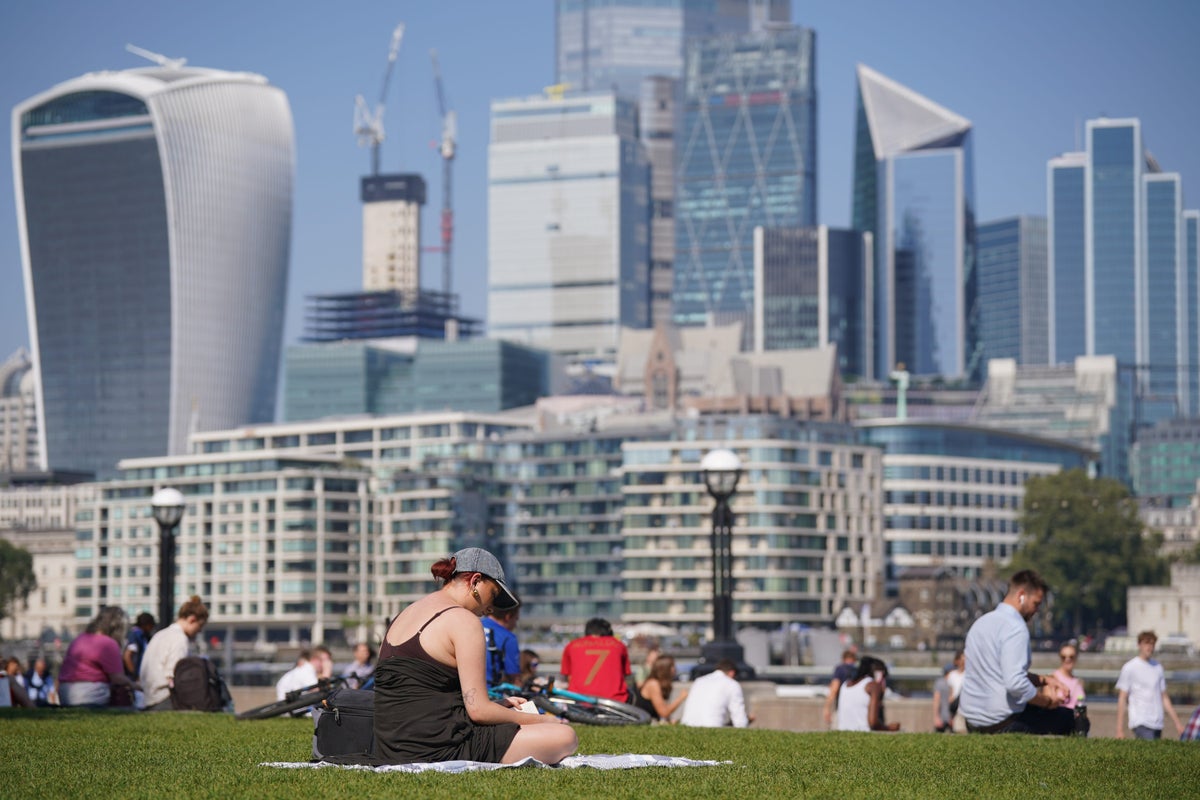 Thunderstorms will hit parts of the UK on Sunday amid a record-breaking September heatwave.
The UK experienced temperatures above 30°C for six days in September for the first time.
While Saturday was named the hottest day of the year so far with 32.7°C at Heathrow.
Meteorologists predict Sunday could be the seventh day in a row that temperatures rise above 30C.
Amid the hot weather, the Met Office has issued a yellow thunderstorm warning from 2pm to 11.59pm on Sunday, covering Northern Ireland, northern parts of England and Wales and southern Scotland.
The warning means some people can expect flash flooding, lightning strikes, hail or strong winds – with possible disruptions to road access and public transport if such circumstances occur.
Met Office meteorologist Rachel Ayers said: "As we begin Sunday these showers will move north-eastwards into Wales and the Midlands in the south-west and later into northern England, Northern Ireland and southern Scotland.
"Now these showers could also be heavy and thunderstorm-like. So we have a yellow thunderstorm warning for the northern regions that I mentioned."
She said Sunday afternoon will be "a little brighter" with the best weather in the Southeast.
"It is (in the South East) that high temperatures will once again reach into the low 30s, with 31-32C being the forecast high for Sunday," she said.
"And that would be the seventh day in a row we have seen 30C anywhere in the UK this September."