Titanic submarine missing: Tourist submersible OceanGate with five onboard has 70 hours of air left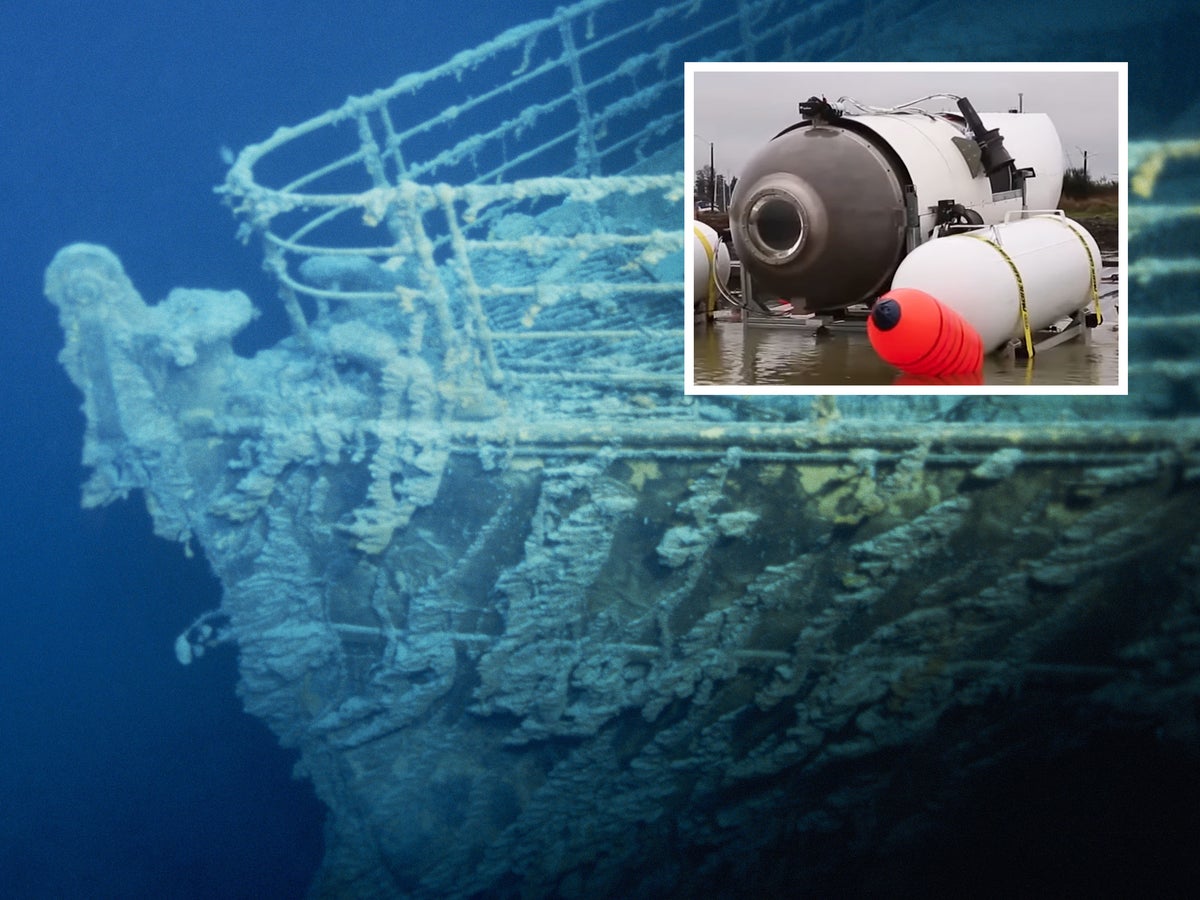 Former British naval officer reveals 'worrying timelines' for Titanic submarine disappearance
Deep in the waters of the Atlantic Ocean, a rescue operation was underway in search of a submersible that had five people on board to observe the wreck of the Titanic.
It is feared that somewhere in the depths of the Atlantic Ocean, British billionaire explorer Hamish Harding and famous French diver Paul-Henri Nargeolet are aboard the missing tourist submarine Titanic.
On Monday afternoon, U.S. Coast Guard Rear Admiral John Mauger said, "We expect to have between 70 and 96 hours available at this time."
The ship went underground Sunday morning and its support ship, Canadian research icebreaker Polar Prince, lost contact with it about an hour and 45 minutes later, authorities said.
OceanGate Expeditions, a company that offers eight-day Titanic wreckage sighting missions priced at $250,000 per person, confirmed its submarine with crew members on board was lost at sea.
The company's chief executive, Stockton Rush, who previously described the ship as "rock solid," is also said to be on board.
The company said in a statement it was "assessing and mobilizing all options to bring the crew back safely."