Titanic tourist submarine goes missing in Atlantic Ocean sparking search and rescue operation – live updates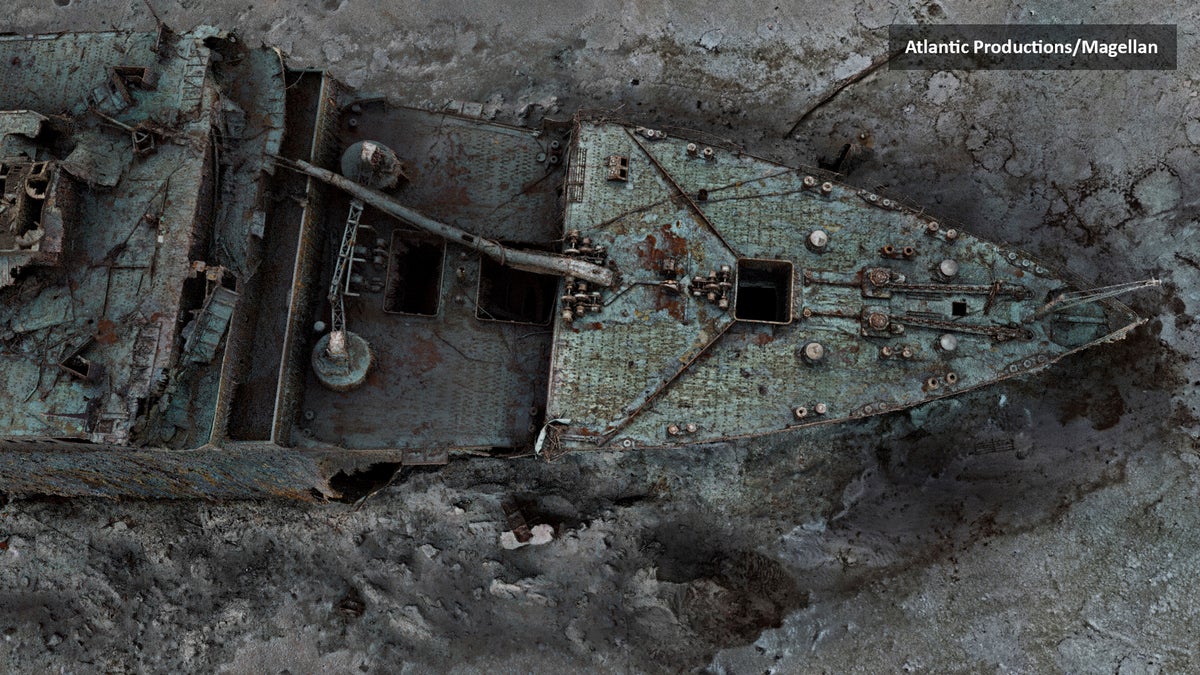 A search and rescue operation is underway in the Atlantic after a submersible taking tourists to visit the wreck of the Titanic went missing.
The Boston Coast Guard told the BBC Monday morning they are currently searching for the ship.
It's not clear how many people may be on board the vehicle or when last contact was made with it.
The Independent has contacted the Boston Coast Guard for further details.
The Titanic, operated by the White Star Line, sank on her maiden voyage across the Atlantic in 1912 after striking an iceberg. More than 1,500 people died.
For years, tourists have taken trips to view the wreck, which now lies about 12,500 feet at the bottom of the Atlantic Ocean, about 370 miles off the coast of Newfoundland, Canada.
OceanGate Expeditions, a company made up of underwater explorers, scientists and filmmakers, offers eight-day missions to view the Titanic wreckage. The Independent has contacted the company and asked if the missing vessel is operated by them.